Catalonia records 482 new Covid-19 cases, biggest surge since May
Barcelona coronavirus positives up 212, while death toll in Catalan medical centers increases by 19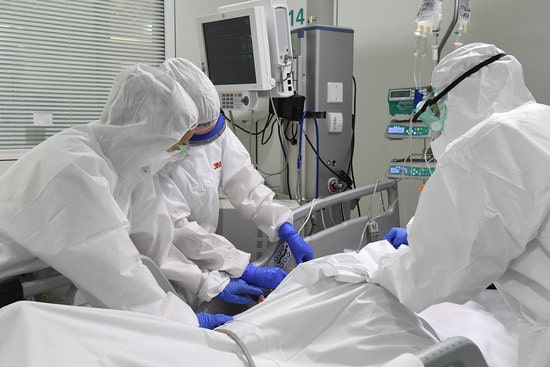 Catalonia has recorded 482 new positive cases of Covid-19, according to the latest figures from the health department.
It is the biggest one-day surge since May 27 and brings the total number of coronavirus cases to 74,367.
212 of the new cases were reported in Barcelona city, with 74 in the region of Lleida in the west of Catalonia.
Deaths
Funeral homes reported five additional coronavirus deaths in the last day, bringing the number of confirmed or suspected coronavirus deaths in Catalonia to 12,606.
Covid-19 deaths in hospitals or health centers jumped by 19, the biggest increase in fatalities in hospitals since June 2, when 34 additional deaths were recorded.
In the intervening five weeks the death toll reported by hospitals rose by double figures on only two occasions, increasing by 11 on both June 9 and June 17.
Lleida outbreak
The county of Segrià in western Catalonia has reported its first coronavirus death since June 22.
The area, which includes the regional capital of Lleida, has been quarantined from the rest of Catalonia and neighboring Aragon since July 4, with travel in and out only allowed for work or other essential purposes.
Segrià has seen an increase in confirmed Covid-19 cases of 46 compared to yesterday's total.