newsroom
Catalan News is an international and multilingual team of journalists producing English-language content alongside ACN's 70 reporters across Catalonia.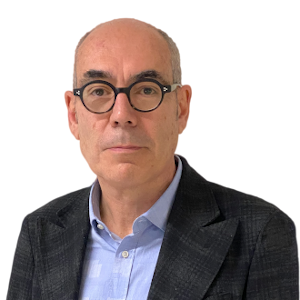 Iu Forn
Director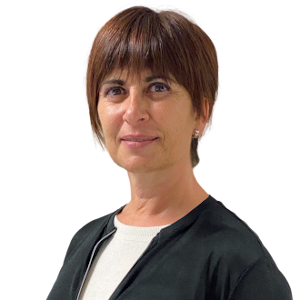 Anna Nogué
Deputy Director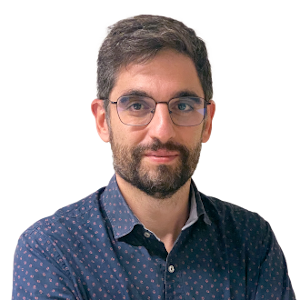 Xavier Alsinet
Editor
Guifré Jordan
Deputy editor
Guifré Jordan is the deputy editor of Catalan News and the director of the Filling the Sink podcast. Before joining the team in 2017, he had been working for and collaborating with Catalan newspapers, magazines, and radio programs since 2011. He lived in London for two years after finishing a BA in Journalism at UAB. He usually writes about politics and specializes in data stories and speaks English, Catalan, Spanish and German.
Cristina Tomàs White
Reporter
Cristina Tomàs White is a US-Spanish reporter who covers mainly social issues, such as access to affordable housing, migration, and women's rights. She joined Catalan News in 2019 after freelancing as a journalist and translator for years. She has a BSc in politics from the University of Bath and speaks English, Catalan, Spanish and French.
Cillian Shields
Reporter
Cillian Shields is an Irish reporter living in Barcelona since 2016. After graduating from Maynooth University with a BA in Media Studies and Spanish in 2014, he worked in sports journalism before moving to Catalonia. Cillian regularly appears on Catalan News' video reports as well as the Filling the Sink podcast, producing and featuring on many episodes, and has keen interests in politics, societal issues, and storytelling in the fields of sport, culture, and the idiosyncrasies of life.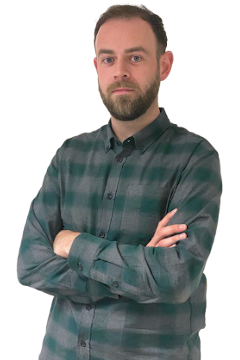 Gerard Escaich Folch
Reporter
Gerard Escaich Folch is one of the Catalan News reporters and a regular contributor to the Filling the Sink podcast. Before taking on his current role, he was a journalist and assignment editor at the international news channel Euronews. He has also coordinated a team of journalists on a local radio station. Gerard has a BA in Journalism from the Autonomous University of Barcelona, which included an exchange program in Melbourne's Monash University. He usually writes about society and lifestyle.