UK deputy speaker takes Spain's surveillance on British MPs 'very seriously'
Welsh politician raises issue of "covert surveillance" of political figures by Spanish authorities in House of Commons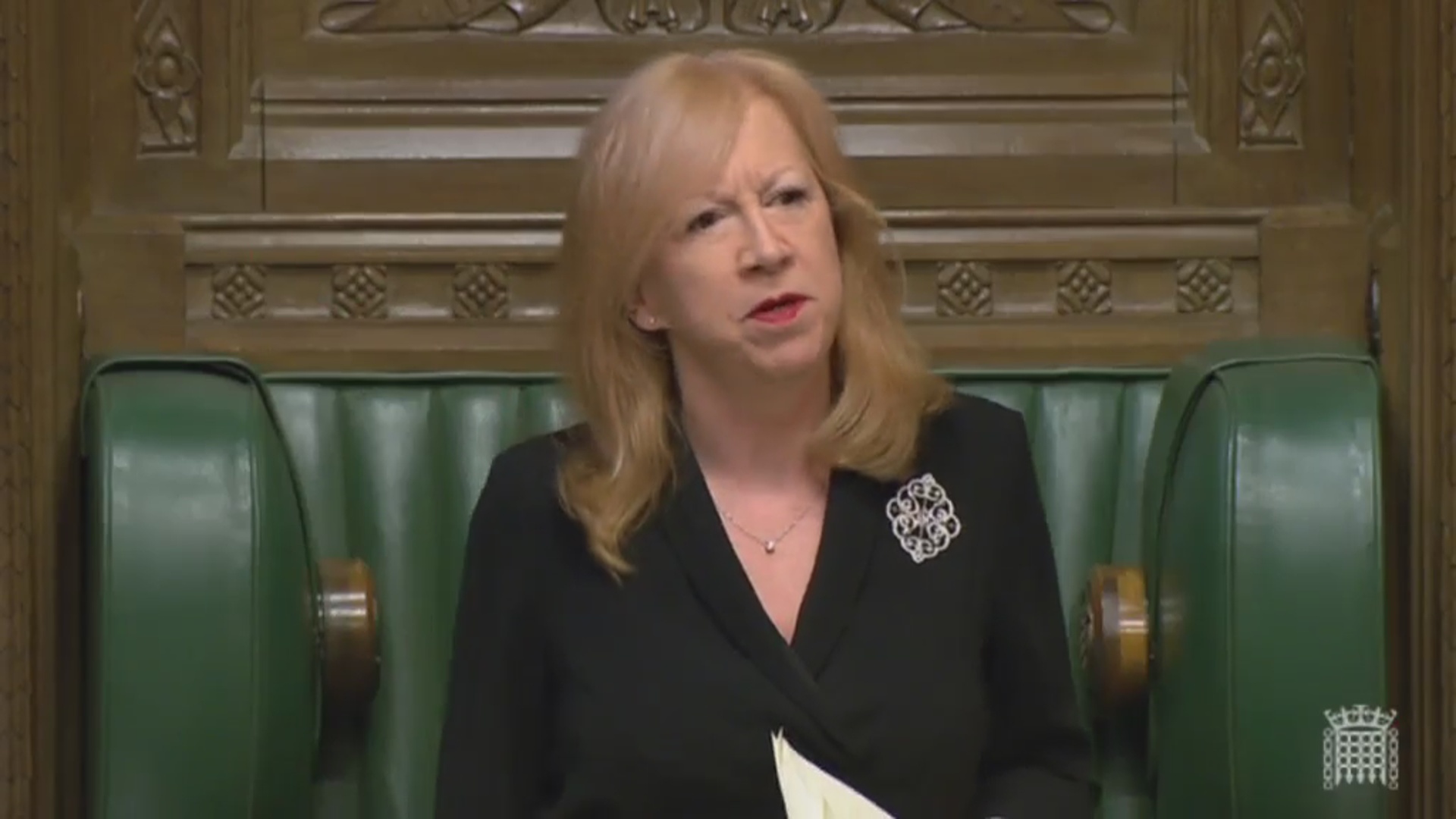 The Deputy Speaker of the House of Commons in the UK, Eleanor Laing, said on Thursday that she takes "very seriously" the allegations that Spain spied on British politicians, including the First Minister of Scotland, Nicola Sturgeon.
Laing was responding to a point of order raised by Hywel Williams, Welsh MP and chair of the All-Party Parliamentary Group on Catalonia, who expressed his concerns about Spain's "covert surveillance" of political figures made public this week in leaked documents.
Laing agreed with Williams that "openness and free debate are the bedrock of the workings of our House" and "must be respected at all times." The deputy speaker then recommended that Williams express his concerns in writing to the chamber's speaker, John Bercow.
Williams complained that British political figures in the parliamentary group he chairs were the object of "covert surveillance" by the Spanish government, and he added that "spying by a supposedly friendly country – for that is what this is – has no place here."
In relation to Bercow, Williams pointed out that the UK speaker's comments a few months ago favorable to jailed former Catalan speaker, Carme Forcadell, were described in the leaked documents as not being "impartial."