Former FC Barcelona president and three others provisionally released amid corruption inquiry
Josep Maria Bartomeu spent a night in detention after police raided the Camp Nou offices on Monday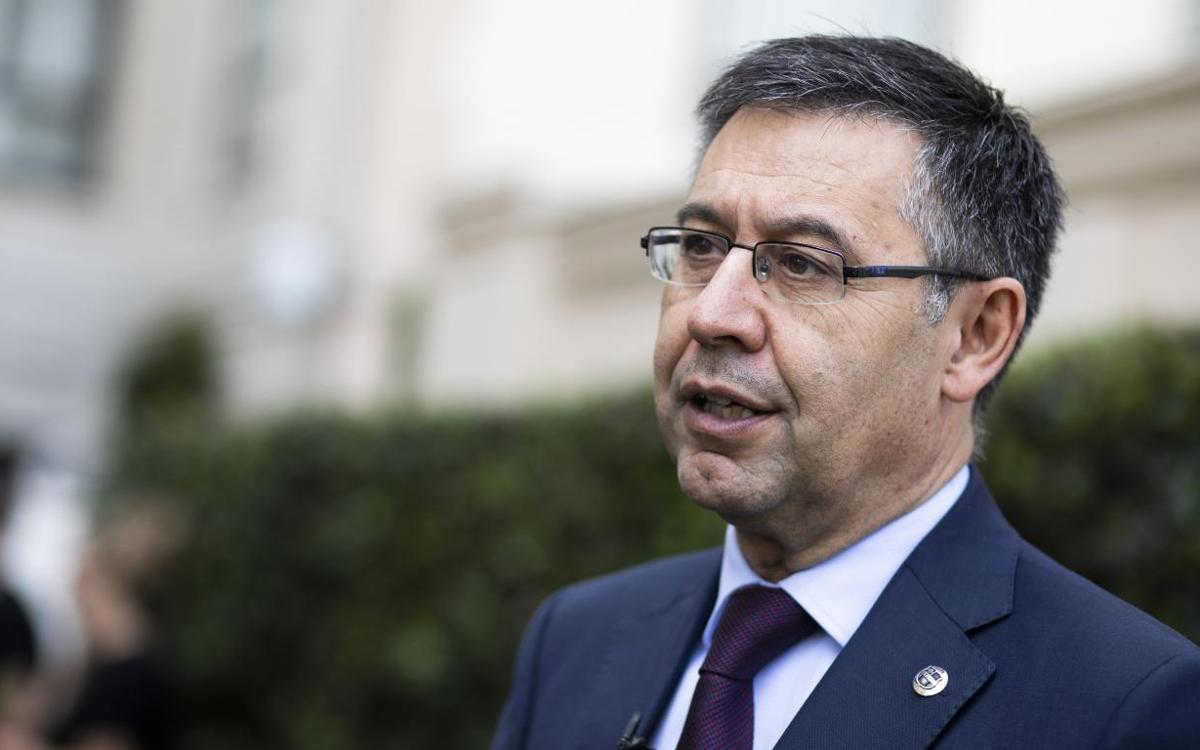 The former president of F.C. Barcelona, Josep Maria Bartomeu, and his former right-hand man Jaume Masferrer were released on Tuesday, having spent a night in detention as part of an investigation into misuse of funds and corruption.
Catalonia's Mossos d'Esquadra police raided the offices located at Barcelona's Camp Nou on Monday. They made four arrests, including Bartomeu and Masferrer. The club's current chief executive, Óscar Grau, as well as its head of legal services, Román Gómez Ponti, were released later the same day. The four detainees refused to testify.
Law enforcement's financial crimes unit is leading the operation – it is the second time officers investigate the club's alleged wrongdoing after having previously requested documents relating to the 'Barçagate' scandal.
Barçagate scandal
In April 2020 it was revealed that the club had reportedly hired a social media company to publish negative stories about perceived enemies of then-president Josep Maria Bartomeu, including current players like Lionel Messi and Gerard Piqué, as well as former figures with ties to the club.
A few months later, a number of board members resigned, citing a lack of faith in the club's management; Barçagate was just one of the examples given.
Payments to the company for these services were staggered, meaning that each fell below the amount needed to be approved by the board and were kept hidden from most of the club's leadership and the public.
Election on Sunday
This and other scandals led some members to launch a vote of no confidence against Bartomeu, which did not end up taking place as he resigned beforehand.
Next Sunday, on March 7, FC Barcelona will hold an election to designate the new president for the coming six years, with three candidates: former president Joan Laporta, Víctor Font and Toni Freixa.