Barça president accused of corruption in Catalan police investigation
Mossos d'Esquadra raided the club offices in the wake of the 'Barçagate' scandal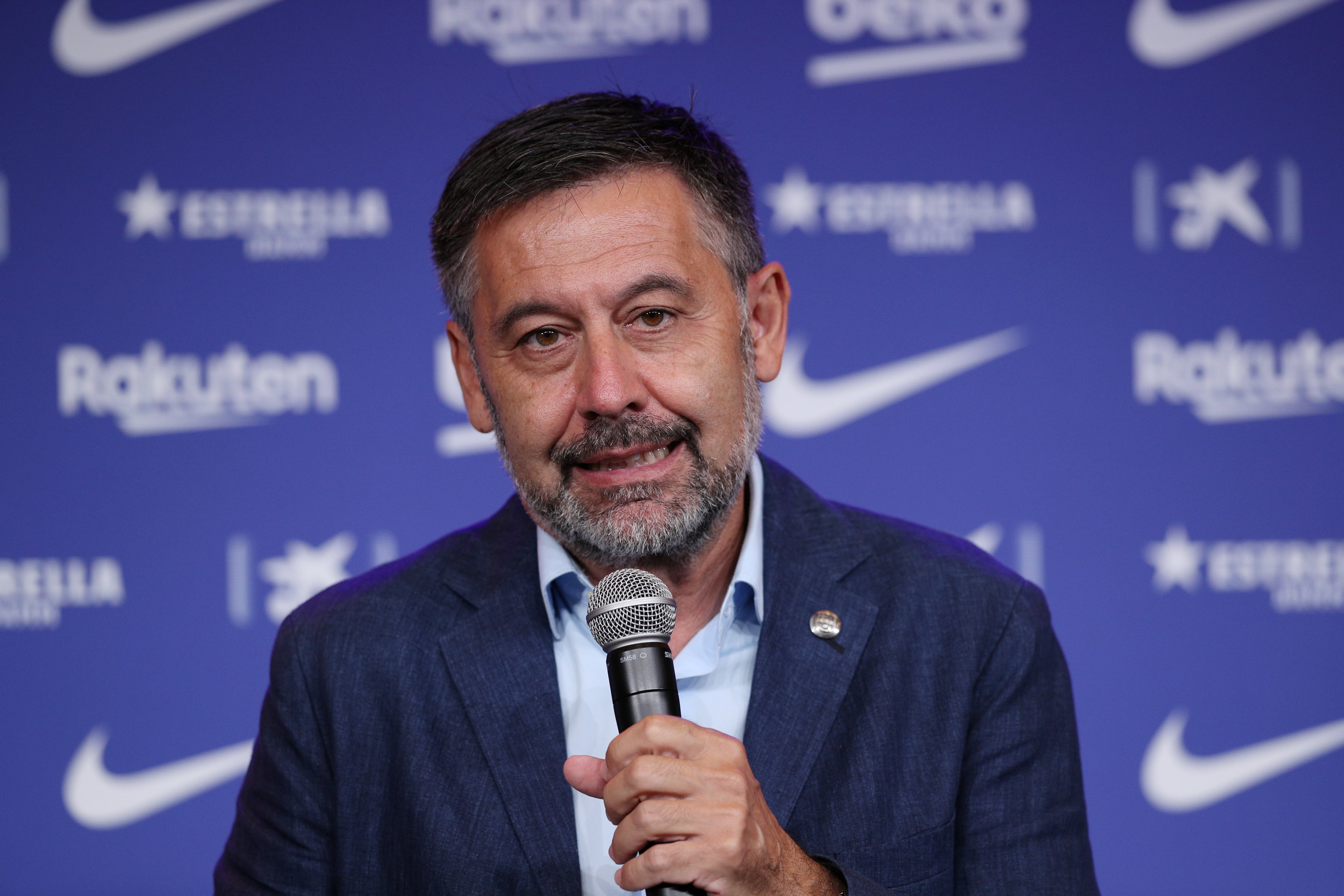 Catalan police have accused the president of FC Barcelona, Josep Maria Bartomeu, of corruption for making personal financial gains from the club.
The news revealed by Spanish newspaper El Mundo comes after the Mossos d'Esquadra were investigating the details of the 'Barçagate' scandal from earlier this year.
'Barçagate' is the name given to the controversy of Bartomeu hiring a social media communications company, I3 Ventures, to allegedly put out negative stories about perceived 'enemies' of the club president, including Leo Messi, Gerard Piqué, and Pep Guardiola, while also reporting positive stories about Bartomeu and his management of the club.
It is now claimed that Bartomeu hired I3 Ventures for a price six times higher than market value.
Additionally, in the wake of the scandal being revealed in early 2020, it was also found that the club president staggered the payments to the company in a way that each payment fell just below the threshold amount that needed to be greenlit by the board. This way, the services of I3 Ventures were kept as a secret, and board members were not aware of the deal.
After Cadena Ser revealed these details in February, Barça put out a statement in which the club said they "roundly deny any relationship, and furthermore, the contracting of services linked to social media accounts that have broadcast negative or disparaging messages."
The club also hired an independent company, Price Waterhouse Coopers, to audit the deal with I3 Ventures and evaluate the payments.
Catalan sports paper Diario Sport reported that this audit acknowledged the excessive price of the contract, said to be worth just under €1 million, whereas the normal price for such a service would be between €120,000-€150,000. Sport also said the report also found it unusual that I3 Ventures, based in Uruguay, were contracted for the services, rather than a firm based in Spain.
However, when the audit was finalised in July, no wrongdoing was found to have taken place, and PwC said the club did not hire a company to conduct smear campaigns, although it did say that internal Barça protocol was not followed. Regardless, Bartomeu cancelled the contract with I3 Ventures shortly after the story first broke in February.