Two new cases rise the number of infected of coronavirus to six in Catalonia
A woman who had travelled to Italy and a man who had been in touch with a person with the virus join four more people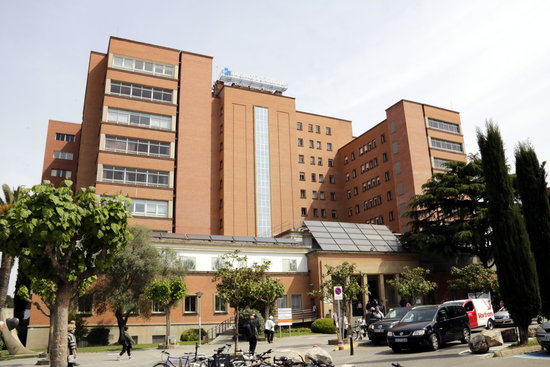 Two new cases announced on Saturday rise the number of people in Catalonia infected of coronavirus to six, according to the health department.
A 52-year-old woman from Girona, in northern Catalonia, is the first case declared in the Girona region. She had traveled to northern Italy in the past two weeks and works in the Girona city council.
She is in "light" condition and has been put in quarantine at home.
The other case is that of a man in Sant Cugat del Vallès who had had "close contact" with a person who had tested positive in Catalonia.
Indeed the fourth case of coronavirus in Catalonia, confirmed on Friday evening, is a relative of him, a 58-year-old woman also residing in Sant Cugat, north of Barcelona, who had been in touch with a person who had tested positive in Germany.
The first three positive cases in Catalonia had been infected in Italy: a 36-year-old Italian woman residing in Barcelona, a 22-year-old woman from Tenerife and another 22-year-old man from the Catalan capital.
On Saturday early afternoon, the country's health authorities announced that the people infected but with mild symptoms will be taken care of at home from now on.
They also said that the people who suspect of having been infected have to call 061 number instead of attending a medical center. The emergency services will test them at home and not in hospital.
On Friday the same officials said the situation is "far from" that of Italy, and that the number of people currently being monitored would only be increased if contagion among residents rises.