Spanish government to hire lawyer for judge sued in Belgium
Magistrate leading independence case in Madrid summoned to appear in Brussels court after exiled Catalan leaders file lawsuit asking for "fair trial"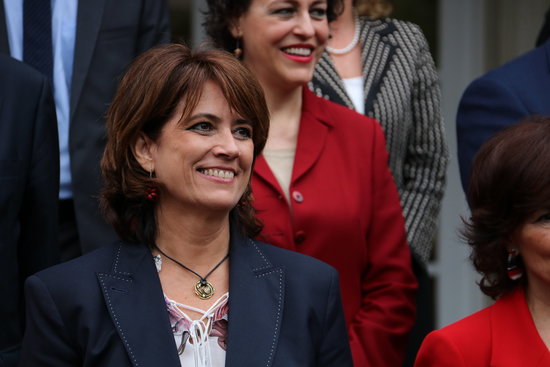 The Spanish government has taken the first steps to hire a Belgian firm of lawyers in order to "defend Spain's interests" in the judicial process in Belgium against Spanish judge Pablo Llarena, according to a statement on Sunday.
The magistrate has been summoned to appear in a Belgian court on September 4.
Why suing a Spanish judge
In June, Catalan pro-independence leaders in exile led by Carles Puigdemont announced they had filed a lawsuit against Llarena, who had been in charge of the inquiry stage of the independence case at the Supreme Court.
The reasons behind the lawsuit include the fact that, according to them, their rights to "an impartial and independent judge" were violated, as well as their right to a "fair trial" and "presumption of innocence."
The Spanish government said on Thursday that it would defend Spain's justice, but not the "private acts" of Llarena, such as some remarks he made to the press, included in the lawsuit put forth by Puigdemont and his ministers.