PODCAST: Open Wounds – Dealing with the Francoist Past
45 years after the death of dictator Francisco Franco many issues remain unresolved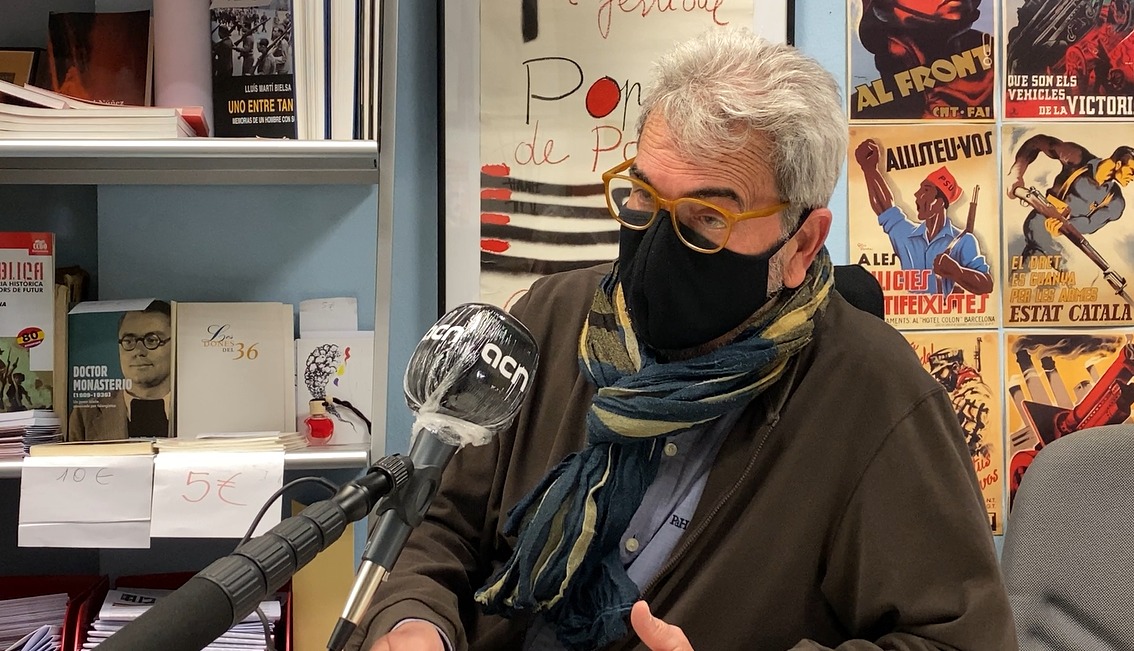 Historical memory, or how to deal with the legacy of the Spanish Civil War and the Franco dictatorship, is the subject of episode 4 of Filling the Sink. Press play below to listen, or subscribe on Apple Podcasts, Google Podcasts or Spotify.
Francoist symbols like the monolith at Tortosa, mass graves with unidentified victims, the annulment of Franco-era crimes, how history is taught in schools. These are just some of the legacy issues alive today, 45 years after the death of Francisco Franco, who ruled Spain by dictatorship for almost four decades.
Lorcan Doherty is joined by Cristina Tomàs White and Alan Ruiz Terol to discuss the issues, plus an interview with Carles Vallejo, who himself was tortured by Francoist police before he fled the country.
Listen to more episodes of Filling the Sink below.