Sónar 2022: 122,000 attend as acts like C. Tangana and Nathy Peluso bring new audience
Organizers look ahead to celebrating 30 years after bouncing back following the pandemic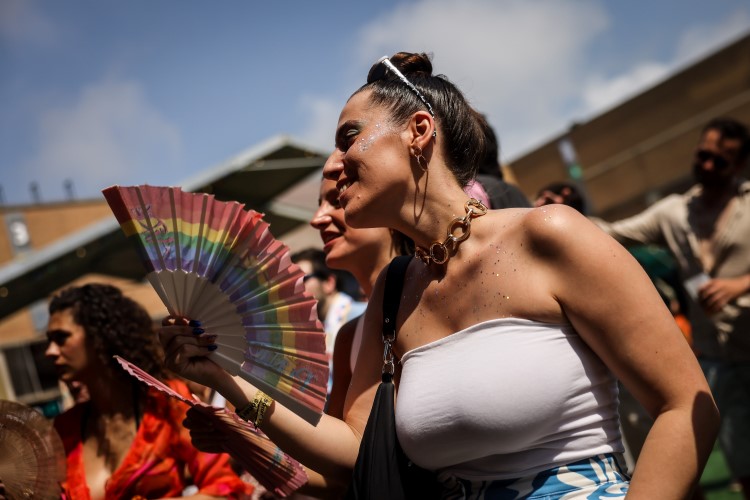 Sónar 2022 will finish up in the early hours of Sunday morning after having welcomed more than 122,000 attendees to the festival, similar to pre-pandemic figures.
This year it managed to attract more local and Spanish audience members – 70% of the total – organizers of the Barcelona electronic music festival told press on Saturday afternoon.
Featuring younger acts from the world of pop – such as hip hop and soul singer Nathy Peluso and Spanish rapper C. Tangana – has also helped the festival attract what it called an "intergenerational" audience.
Some 43,000 people went to Sónar by Day and 79,000 to Sónar by Night, making the 2022 festival the second highest attended edition in its history after 2018.
On Friday night the event officially sold out and organizers are now beginning to prepare for next year's festival on June 15, 16 and 17, when they will celebrate 30 years of Sónar.