Leo Messi honored at Laureus World Sports Awards
Catalan News were among the media groups invited to cast votes for this year's winners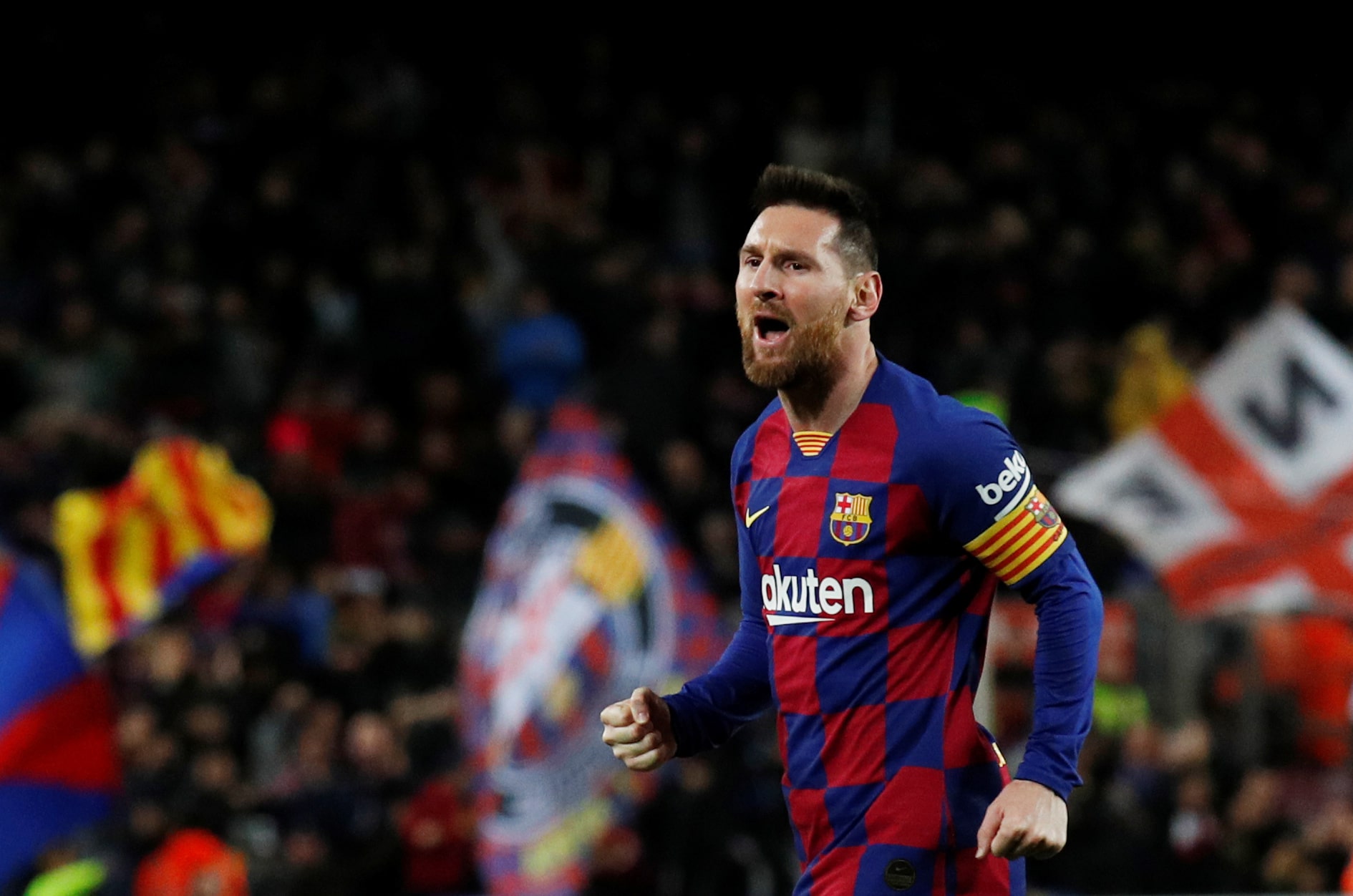 FC Barcelona talisman Lionel Messi and British Formula 1 driver Lewis Hamilton have been jointly awarded World Sportsman of the Year at the 20th Laureus World Sports Awards held in Berlin on Monday night.
Catalan News was among the media groups invited to cast their votes for this year's winners, a full list of whom is available on the Laureus Awards website.
Messi's award comes on the back of his 6th Ballon d'Or in December and the Argentinian had plenty of magical moments to celebrate in 2019.
Gymnast Simone Biles of the United States won the World Sportswoman of the Year prize, after winning five gold medals in the 2019 World Championships to become the most decorated gymnast in history.
Catalan motorcyclist Marc Márquez was among those to miss out, having been nominated in the Sportsman of the Year category. The 26-year-old Cervera native clinched his 6th MotoGP title in October.
The Spain men's basketball team featuring Catalan stars such as Ricky Rubio and Marc Gasol lost out on the Team of the Year prize to the South Africa rugby union team. The Spanish Basketball Federation did pick up an award for Exceptional Achievement in recognition of the recent successes of the men's and women's teams.
The Laureus World Sports Awards is an annual event that honors "the greatest and most inspirational sporting triumphs of the year". The award ceremony was previously held in Barcelona in 2006 and 2007.