Catalonia begins first full week under state of alarm at half speed
Traffic in Barcelona area fell by 40% on Monday morning, with queues forming outside some shops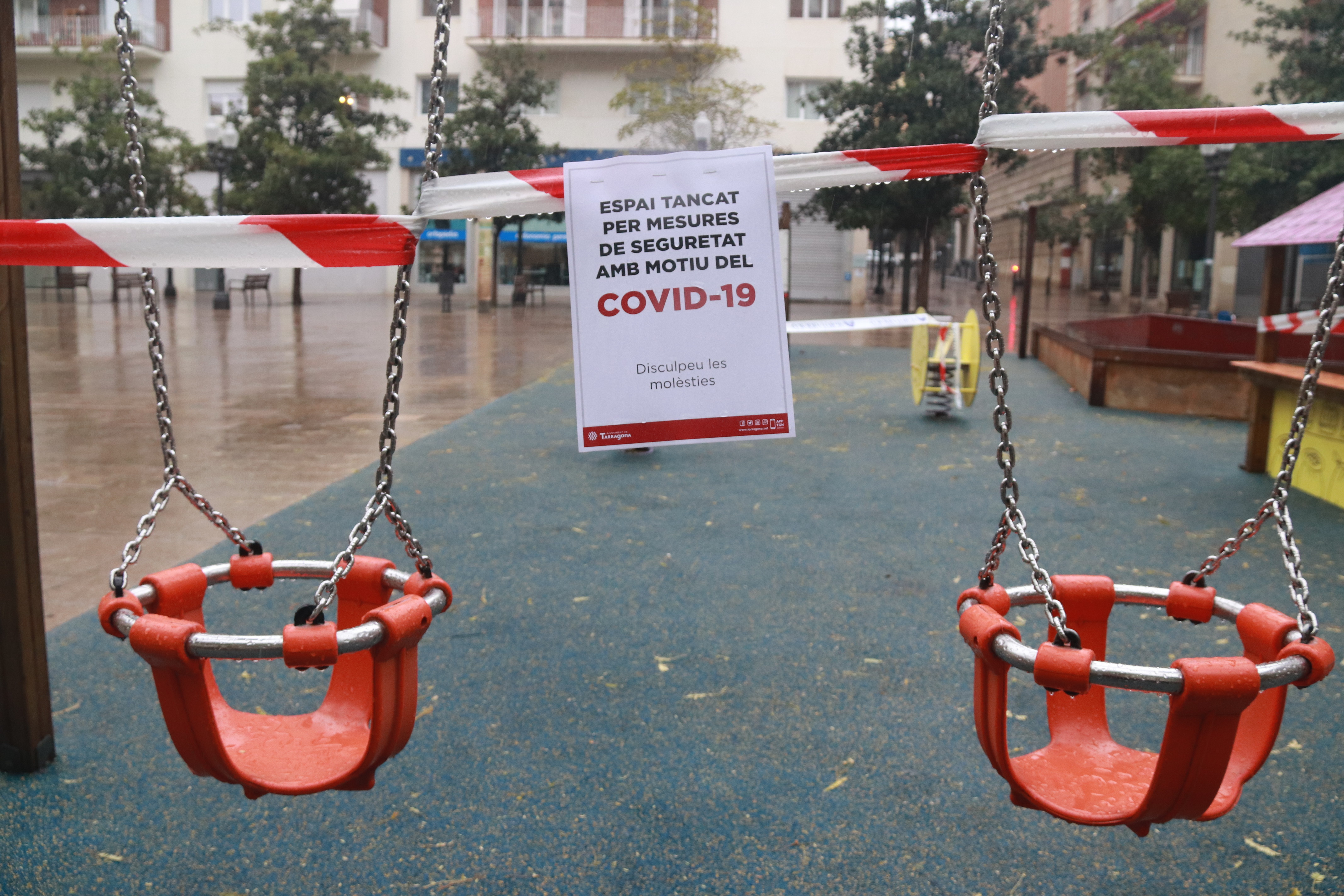 Monday saw Catalonia begin its first full week under the state of alarm declared by the Spanish government at the weekend aimed at halting the spread of coronavirus.
All schools, universities, and colleges remained closed after the Catalan authorities canceled all classes for at least the next two weeks on Friday.
Most shops and shopping malls were shut, except for those providing basic products, while most public spaces were also closed, including museums, libraries, cinemas, theaters, bars, restaurants, and cafés.
On Monday morning, there was a notable fall in the volume of traffic in and out of Barcelona compared to a normal day, with around 40% fewer vehicles in the city's metropolitan area.
Employees are highly recommended to work from home, and although there is no explicit prohibition to attend workplaces, streets are much emptier than usual.
At the same time, red flags flew over all of Barcelona's beaches, forbidding their use, while the city's 148 gated public parks and gardens were shut to the public.
The council also said it had reorganized the shifts of its 625 waste disposal staff to comply with the restrictions, and pledged that the streets would be cleaned and trash collected.
There were queues outside some shops throughout the country on Monday morning as only limited numbers of people were allowed on the premises at any one time.
Jailed independence leaders
Meanwhile, the Catalan leaders jailed for the 2017 independence bid have decided not to leave prison on temporary release this week to work or care for family members.
The exception was activist leader Jordi Cuixart, who did leave prison on Monday morning in order to personally deal with "unavoidable matters" concerning his business.