Armed robbery at Castelldefels home of FC Barcelona player Aubameyang
Footballer and family safe after hooded men threaten them with firearms and iron bars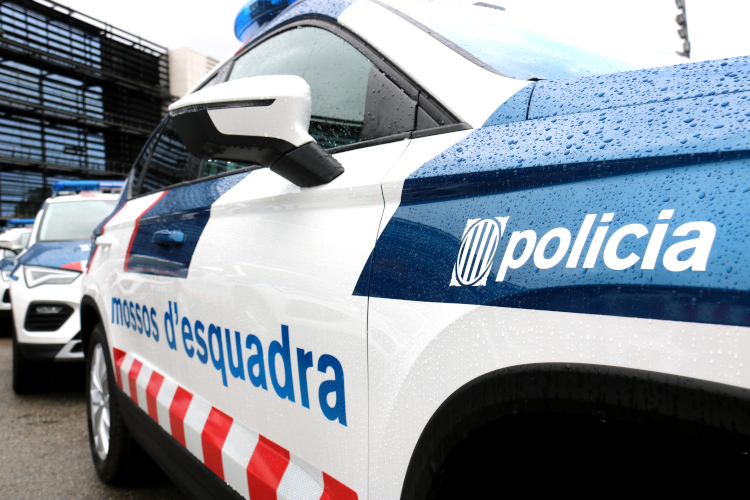 FC Barcelona player Pierre-Emerick Aubameyang was the victim of an armed robbery at his home in Castelldefels, just south of Barcelona, in the early hours of Monday.
First reported by Spanish daily El País and confirmed by the Mossos d'Esquadra police to the Catalan News Agency (ACN), at least four people broke into the footballer's home after climbing over his garden's gates.
Once over the gate, according to the same sources, they entered his home and threatened the player and his family with firearms and iron bars, striking Aubameyang.
The Barça team member was forced to open the safe by the intruders brandishing weapons.
The thieves stole jewelry from the safe before witnesses saw them fleeing the scene in a white Audi A3 car.
Investigation underway
The Catalan Mossos d'Esquadra police are now investigating the events, which took place on Monday at around 1 am.
Barça confirmed to ACN that Aubameyang and his family were not injured.
The footballer had just returned from the Barça stadium, Camp Nou, where four hours earlier the team beat Real Valladolid in a match he spent entirely on the bench.
Aubameyang is one of the players who could part ways with the Catalan squad in the coming days as the summer transfer window ends this week.