Government urges Spanish collaboration for Catalonia lockdown
President asks Spanish cabinet to block ports and airports and access by train, but will not block roads in and out of Catalonia until Madrid responds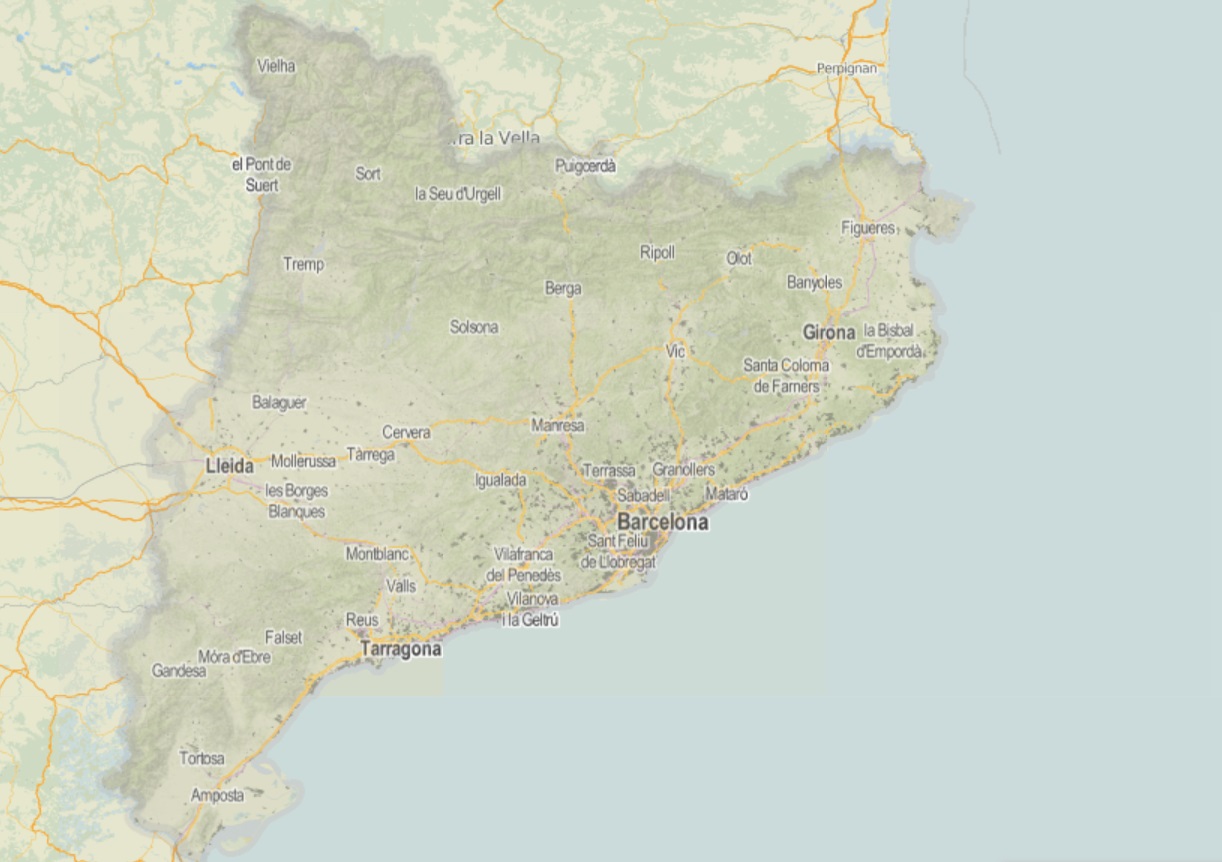 The Catalan president, Quim Torra, announced his intention to put on lockdown the whole of the country, limiting entry and exit of its borders, in an official statement on Friday at 8.45pm.
Yet, the cabinet will not block the roads connecting with neighboring Spanish regions or France until Madrid does the same for the main ports, airports, and train links, all three of which are under Spanish control. Catalonia only has powers to block roads.
Torra said that "the country is ready" for such a measure. "We can't afford that the health system comes to a standstill," he added.
Yet, the home affairs minister, Miquel Buch, clarified some minutes later talking to Catalan public television (Tv3) that what is in effect now is a "solidarity lockdown," meaning a recommendation for citizens to stay home in order to avoid the spread of coronavirus, but decisions on further measures will depend on Spain's response to Torra's call.
"The lockdown won't be in effect until Spain agrees to close ports, airports and train links," added Buch.
When Madrid has their say, Torra's cabinet will decide whether to stick to the unprecedented measures already announced, or step up towards a lockdown.
Catalonia has 7.61 million inhabitants and an area of over 32,000 sq
Anticipating covid-19 spreading "too fast"
The Catalan head of government, Quim Torra, said that authorities want to anticipate covid-19 spreading "too fast."
"The pandemic is testing us, and we will show that Catalan society is solidary and responsible."
Torra has asked all citizens to avoid trips and any activity "that is not essential."
"Now is the moment to stop, to avoid actions that can harm us."
190 new cases in a day
This statement came just two hours after the health department revealed that 190 new cases of coronavirus had been declared in Catalonia in the last 24 hours, bringing the total figure to 509, with 35 people in serious condition and 6 dead.
Also on Friday, the Spanish president Pedro Sánchez announced that he would be declaring a state of alarm from Saturday for 15 days to "protect everyone's health," given the alarming rise in coronavirus diagnoses across Spain, which has over 4,000 confirmed cases.
Early on Friday afternoon, the Catalan interior minister gave the order to close gyms, ski resorts, nightclubs, and some commercial areas, with museums, libraries, zoo, funfairs, and cinemas also to be shut.