Formerly exiled MEP Ponsatí released after declaring before Barcelona judge, next hearing April 24
Pro-independence politician could be arrested again if she fails to attend court date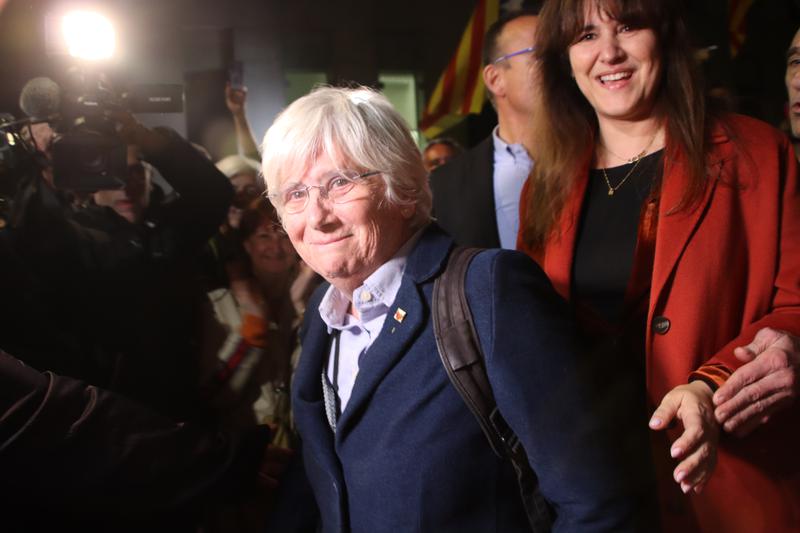 Formerly exiled MEP Clara Ponsatí was released on Tuesday at around 11 pm after declaring before a Barcelona judge following her arrest hours after returning to Catalonia for the first time in five years.
The pro-independence Junts politician who was the Catalan education minister at the time of the 2017 referendum deemed illegal by Spain faces charges for disobedience, a non-imprisonable offense, but was arrested for not voluntarily appearing before a judge upon arrival.
Ponsatí was released and informed that Supreme Court judge Pablo Llarena, the magistrate in charge of referendum-related proceedings, has called on her to attend a hearing on April 24 at 11 am to formally notify her of her charges.
Llarena lifted Ponsatí's arrest warrant and ordered the politician to report a home address and phone number. The judge also warned her that failure to attend the upcoming hearing could result in her arrest.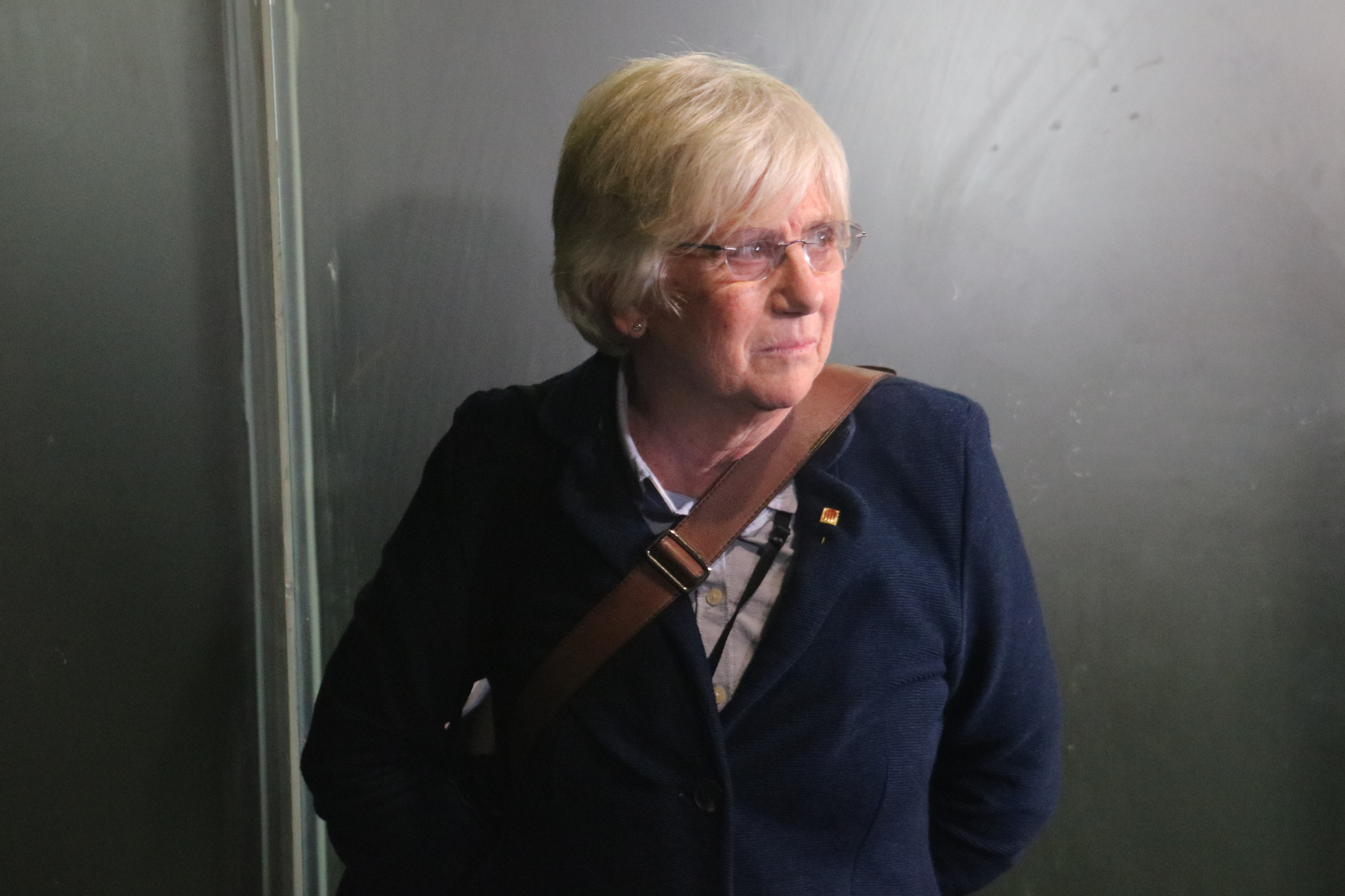 Although disobedience, the charge she now faces after Spain's recent criminal code reform, entails no prison time, Ponsatí could still be fined and disqualified from public office if tried and found guilty.
Ponsatí crossed the France-Spain border by car around midday, catching most by surprise, before making her way to Barcelona.
She held a brief press conference in the Catalan capital at around 5 pm in which she made clear she had no intention of going to court of her own accord and was detained by plainclothes officers while on a stroll through the city center.
'Habeas corpus'
Hours before Ponsatí's release, her lawyer, Gonzalo Boye, who had been accompanying her since the press conference, submitted a 'habeas corpus' request with the Barcelona judge.
This legal recourse is used when someone considers the detention of a person unlawful and wants the prisoner to be placed before a court to determine whether the detention was lawful or not.
'Legal considerations'
The European Parliament is studying the "legal considerations" of the arrest of Clara Ponsatí after the MEP asked for protection by appealing to her parliamentary immunity.
Parliamentary sources have explained to the Catalan News Agency that Ponsatí has asked to be defended in the chamber given her status as an MEP.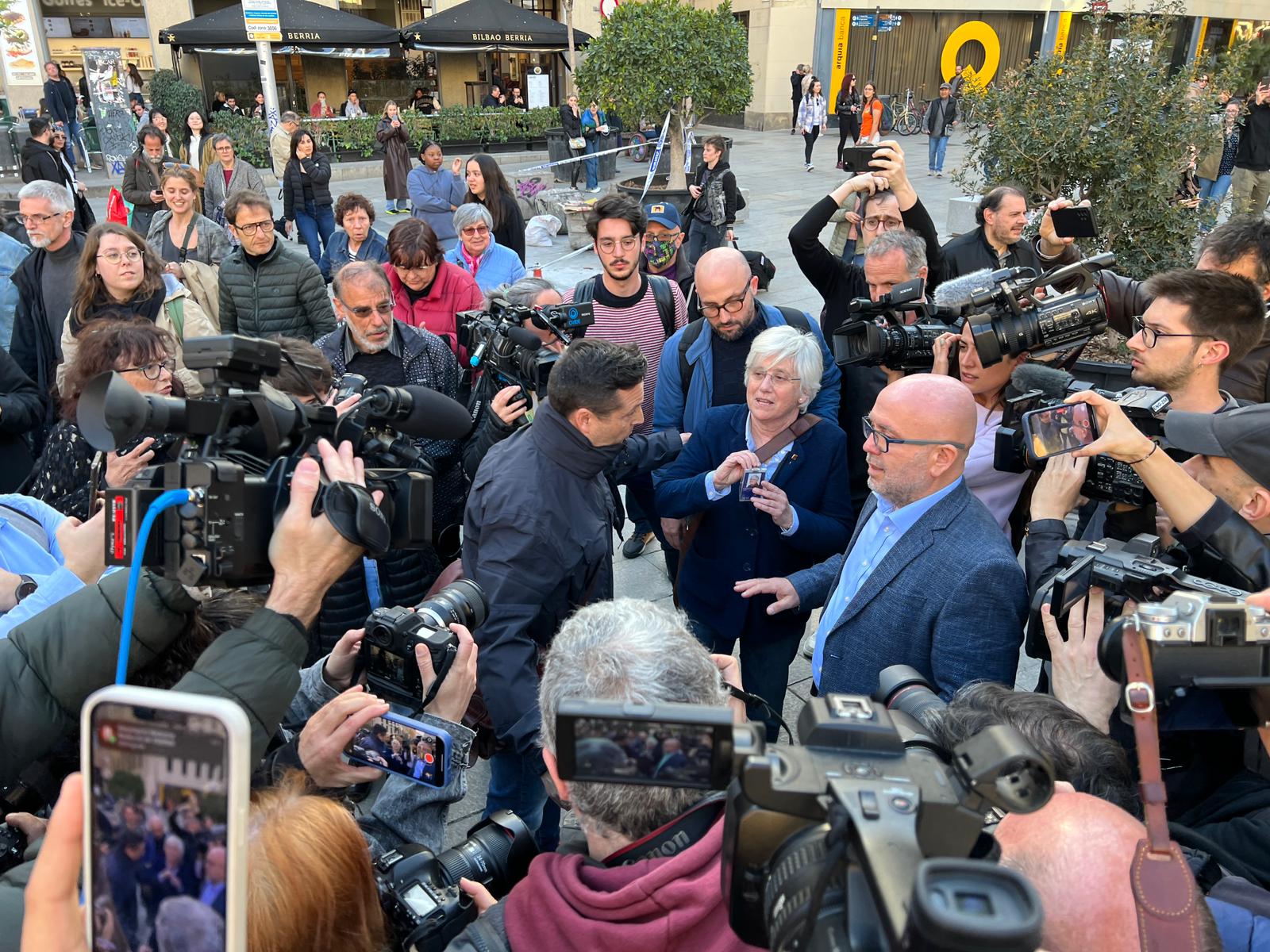 The same sources indicate that the European parliament will act in accordance with these legal considerations that it is studying.