European Parliament studying 'legal considerations' of arrest of MEP Ponsatí
Junts politician appealed to her parliamentary immunity against her detention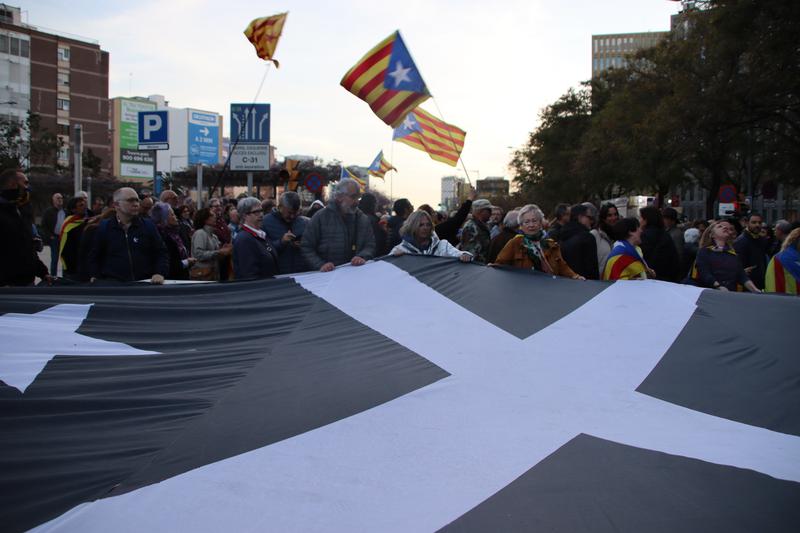 The European Parliament is studying the "legal considerations" of the arrest of Clara Ponsatí after the MEP asked for protection by appealing to her parliamentary immunity.
Parliamentary sources have explained to the Catalan News Agency that Ponsatí has asked to be defended in the chamber given her status as an MEP.
The same sources indicate that the European parliament will act in accordance with these legal considerations that it is studying. Ponsatí has also informed her continental colleagues of the arrest she calls "illegal" through an email.
In it, she points out that the arrest was ordered by the investigating judge of the Supreme Court Pablo Llarena "despite the order of the Vice-President of the Court of Justice of the European Union (CJEU) of May 24, 2022, that restores my parliamentary immunity."
According to the former education minister of Catalonia, the arrest "shows the contempt of the Spanish authorities for European laws, European courts and fundamental rights."
The president of the European institution, Roberta Metsola, has defended Ponsatí's immunity and asked MEPs to express their "opposition" to this "violation" of the rights of European parliamentarians.