PODCAST: Barça – A Catalan Icon in Crisis
Episode 5 looks at what makes FC Barcelona 'more than a club' and the team's current plight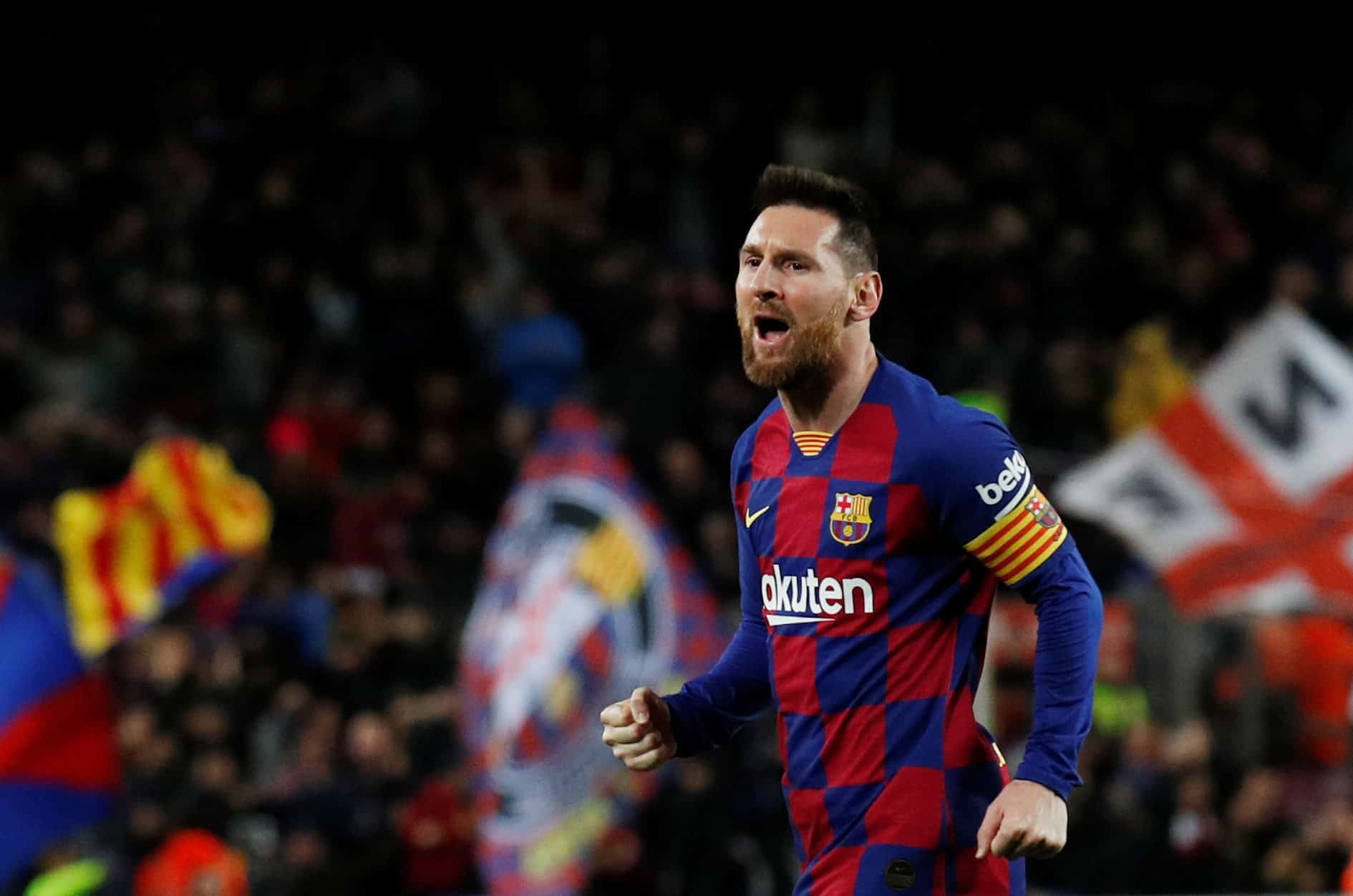 FC Barcelona is one of the world's biggest football clubs. To its supporters it's more than a club, 'més que un club'. But what's behind the current malaise, both on and off the pitch? Press play below to listen to episode 5 of Filling the Sink, or subscribe on Apple Podcasts, Google Podcasts or Spotify.
History, culture and politics are all part of the Barça story, as Lorcan Doherty, Cillian Shields and special guest Ernest Macià from Catalunya Ràdio discuss. And they look ahead to the election of a new club president and evaluate the reign of Josep Maria Bartomeu.
Alan Ruiz Terol watches a match online with fellow Barça fan – and Messi fanatic – Ida, an Argentine living in Texas.
Listen to more episodes of Filling the Sink below.