How does the Catalan healthcare system work?
Anyone living in Catalonia can access the public health system, regardless of residency status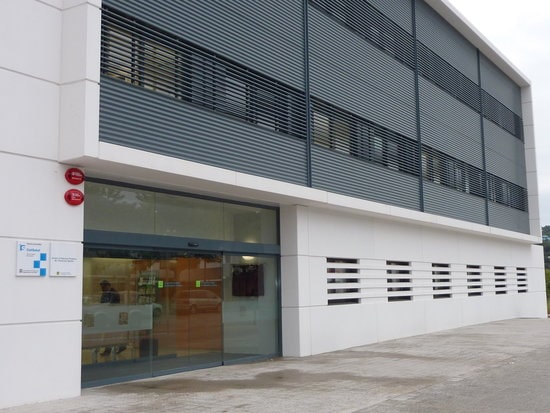 Anyone in Catalonia has both the public and private healthcare systems at their disposal, but before heading off to the doctor or clinic, it's a good idea to know in advance how to access these health services and who is eligible for treatment in them.
Last updated January 9, 2022
Can I receive public care if I'm not from here?
Yes. All of Catalonia's residents have the right to access the public health system, regardless of their residency status.
That said, higher-income foreign residents who are not registered in the Spanish social security system are only entitled to basic CatSalut coverage, including Covid-19 vaccinations.
How do I obtain a CatSalut public health card?
Foreign residents must first register in their local 'padró' census before applying for a CatSalut health card (TSI) at their local primary care center (CAP) or online.
Once you have been assigned what is known as a CIP number, you can request access to La Meva Salut, the website and app from which medical records – including EU Covid-19 certificates – can be downloaded and health queries can be made. You will also be able to book vaccination appointments online. Vaccinations are only administered through the public health system.
Higher-income foreign residents who do not have Spanish social security numbers – that is to say, people who are not employed by a company registered in Spain or who are not registered as self-employed workers here, for example – can procure general coverage in the public health system by paying a monthly fee. This starts at 60 euros for those under 65 and 157 euros for those 65 and older; otherwise, they will have to resort to a private health insurer.
What if I don't have residency papers?
You are entitled to public care regardless of your residency status and can still apply for a CatSalut card.
Where should I go if I have a problem?
If not an emergency, you should call or use the La Meva Salut website or app to schedule an appointment with your local CAP, where you will be assigned a GP. If the CAP is closed, there are other centers that are open 24 hours a day that are called CACs, or continuous care centers (Centre d'Atenció Continua).
For less serious problems, pharmacists are extremely well-trained and usually more than happy to help with basic health inquiries.
What if I require emergency care?
Everyone will be provided with essential medical care in the event of an emergency, but if you're not yet registered in the system, doing so could incur some additional costs for you.
Should a health emergency arise, go to your nearest hospital if you can or call 112 for any immediate medical needs.
The 061 hotline, on the other hand, should be used for non-urgent queries or for information on what medical center to go to.
What about private healthcare?
While the public system is generally very good, private healthcare is also high quality, with the advantage that it's often cheaper than in other European countries.
Private healthcare may be a good option for you if you need specialist treatment, an English-speaking professional, or shorter wait periods for appointments. You can have both private and public CatSalut health coverage.