Canceled concerts, no more Russian vodka: cultural venues respond to Ukraine invasion
Catalonia's main culture establishments take different approaches to reject conflict in Eastern Europe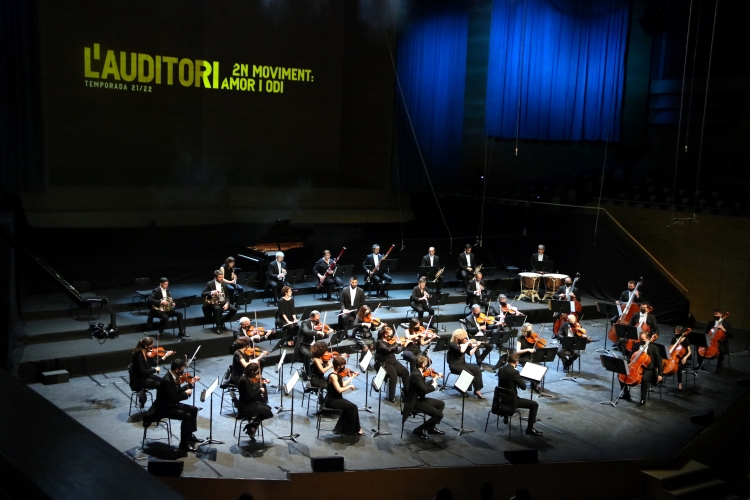 "In solidarity with Ukraine, this establishment will not serve Russian vodka," a tweet by Barcelona's Luz de Gas nightclub reads. This is one of several initiatives made by Catalan cultural venues in response to Russia's invasion of Ukraine.
Listen to our podcast on the impact of the Ukraine war in Catalonia with voices from those protesting on a daily basis to defend their country.
Other cultural landmarks in Catalonia, such as the Liceu opera hall in Barcelona, have also condemned the war and reaffirmed their "commitment to peace."
In this case, the opera house was supposed to celebrate its 175th-anniversary concert on April 3 with a performance by Russian soprano Anna Netrebko. The singer, however, has "decided to take a step back from performing for the time being," she said in a press release published by the Zurich Opera house.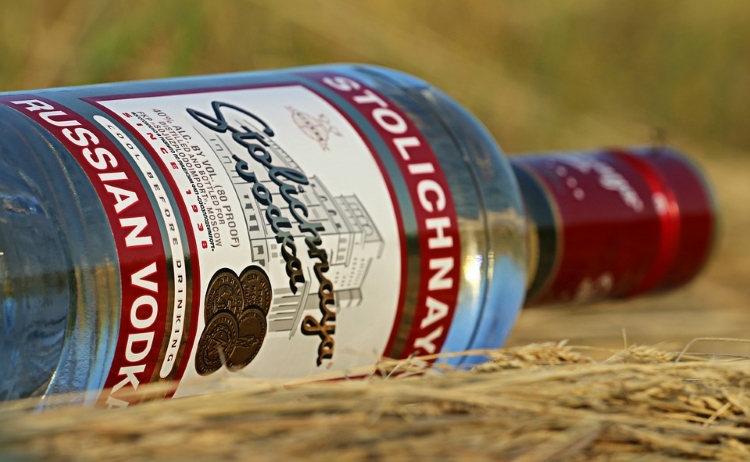 Despite Netbrebko's cancellation, the Catalan concert hall will continue with the rest of its anniversary-related programming. A cellist will play Catalan folk song 'El cant dels ocells' ('The song of the birds'), ahead of several opera performances to "recognize all victims of conflict."
'El cant dels ocells' is a traditional Catalan Christmas song and lullaby popularized by renowned Catalan cellist, composer, and conductor Pau Casals.
Some Russians will perform, others will not
Catalonia's culture sector is split on how to approach the Russia-Ukraine conflict.
One of the biggest summer festivals in the territory, Festival Castell de Perelada, held in Perelada's castle in the Costa Brava's Alt Empordà county, has taken a stand against the invasion.
The festival was supposed to start with the Russian Mariinsky Ballet performing on both July 8 and 9, but on Wednesday the event organizers decided to cancel the show.
Similarly', the Palau de la Música concert hall has also "rejected the violence and war Russia declared on Ukraine."
Another big cultural venue in Catalonia that has also positioned itself against the war is Barcelona's L'Auditori concert hall.
The three big halls in the Catalan capital, Liceu, Palau de la Música, and l'Auditori, are currently celebrating the Barcelona Obertura Spring Festival, an event focused on classical music.
One of the performers is Russian pianist Alexei Volodin and he will still perform as he "feels the need and responsibility to clarify" to his audience that he "repudiates Vladimir Putin's attack on Ukraine."
Barcelona breaks ties with Russia
The Catalan capital, meanwhile, has paused its institutional relations with Russia.
Local officials sent a letter to the Russian consulate letting it know that they will not invite Russian officials to council events nor they will assist events organized by the diplomatic mission in the Catalan capital.
Deputy mayor for culture Jordi Martí sent a letter to cultural venues on Tuesday requesting that they condemn the war. However, Martí said he welcomed all Russian artists that "condemned war" too.