Booster shots from November 15 for those who received Janssen Covid-19 vaccine
Public Health Committee approves administering second dose of an mRNA vaccine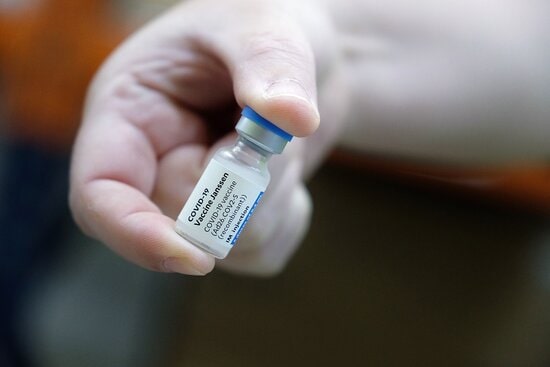 People who have received the single-shot Janssen Covid-19 will start to get booster shots from November 15.
Spain's Public Health Committee, which greenlighted the move on Tuesday evening, has approved giving these people a second dose of an mRNA vaccine, that is to say, either Pfizer or Moderna.
Second doses will only be administered to people when at least three months have passed since they received the Johnson & Johnson jab.
The Spanish government also said that the rollout of the booster shots will be organized according to the National Vaccination Strategy, ie with elderly and at-risk groups given priority.
Vaccine rollout in Catalonia
In Catalonia, as of October 25, 2021, 5,967,747 residents have been given the first dose of the vaccine, 75.5% of the total population. Out of those, 5,130,013 have also been administered a second dose (65.1% of the total population). 5,859,697 residents are considered to be fully immunized (74.1%). Under 65s who have already had the virus are only required to have the first dose, and others have received a single-dose jab. Therefore, the % of two doses administered and % fully immunized do not match.
Third vaccine doses against Covid-19 are already underway for immunocompromised people, care home residents and people aged 70 and over.
Furthermore, Catalonia launched its winter flu jab campaign on Monday, with people over the age of 70 also receiving a third dose of the Covid-19 vaccine at the same time.