Inflation in Catalonia in June soars to record-high 9.7%
CPI 1.5 percentage points higher than May's rate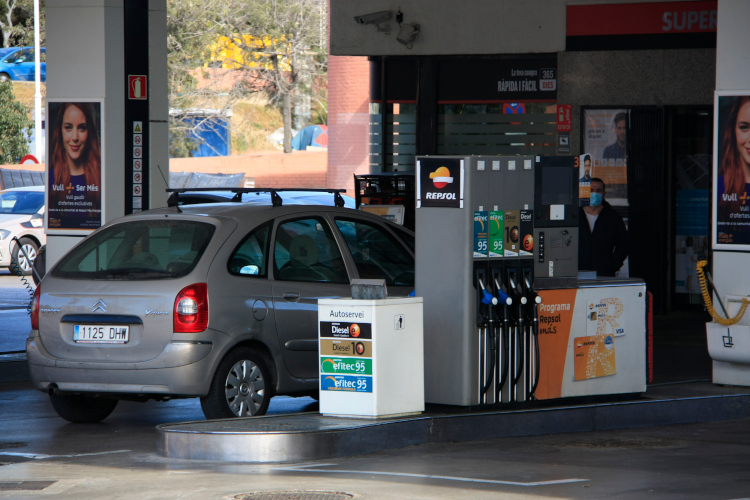 Catalonia's inflation rate in June soared to 9.7%, the highest figure since at least 2002 when records began.
The 1.5 percentage point growth on May's rate is largely due to an increase in transport costs (+19.3%), housing, water, electricity and fuels (+17.8%) as well as food and non-alcoholic beverages (11%) according to figures published by Spain's Statistics Institute on Wednesday morning.
Inflation in Spain in June stood at 10.2% – also a 1.5 percentage point rise in a month – and is the country's highest rate since 1985.
Experts, however, warn that "July's inflation figure could be dangerous, we might be in for a real fright," Jordi Goula, economist, said.
The cost of living crisis has been fueled, both in Catalonia and other parts of Europe, by the war in Ukraine and the continent's over-reliance on Russian gas, as well as pandemic-related supply-chain issues.
This has also caused the euro to reach parity with the US dollar for the first time in twenty years. As many wholesale goods are purchased in dollars, this means Europeans will now have to pay more for the same products.
Anti-inflation measures
After subsidizing the cost of fuel, limiting annual rent hikes, and negotiating the 'Iberian Exception' to make electricity cheaper, Spanish prime minister Pedro Sánchez announced a new slate of measures on Tuesday in an effort to palliate the effects of the crisis.
Short and medium-distances Renfe train tickets will be free from September to December, while around a million students across Spain will receive an additional €100 per month over the same period.
These are in addition to the 50% discount on public transport fees – of which 30% will be covered by the Spanish government and 20% by Catalan authorities – which was announced in June and will be in effect over the same four months.
On Tuesday the PM also announced a new two-year tax on big banks and energy companies' profits.