Catalan exports up 5.5% in November compared to previous year
First 11 months of the year total sales of €5.58 billion, a total drop of 11.6% compared to 2019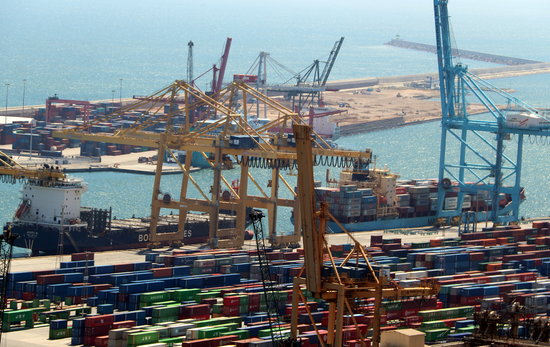 Catalan exports rose by 5.5% in November 2020 compared to the same month the previous year, equating to €5.58 billion. With the rest of the year in mind, this equates to an accumulated drop of 11.6% since January, as announced by the Spanish government.
Although the pandemic has heavily affected Catalan exports, with data in August showing a 17% total fall in export, these figures demonstrate that trade is regaining strength.
The drop for this year has become more moderate as each month has passed. In in September it reached 14.1%, while in October it was at 13.3%.
Although Catalonia's exports have grown, overall in Spain international trade fell 1.3% in November, with sales equal to €24.7 billion.
In 2019, Catalonia had been on a nine-year upward trend in terms of exports, nearing an all-time best at the end of the past year; a pattern stopped in its tracks by the Covid-19 pandemic.