Catalan companies halt their business operations in Russia
Fashion store Mango and TOUS jewelry "temporarily" suspend their activities due to the "current circumstances"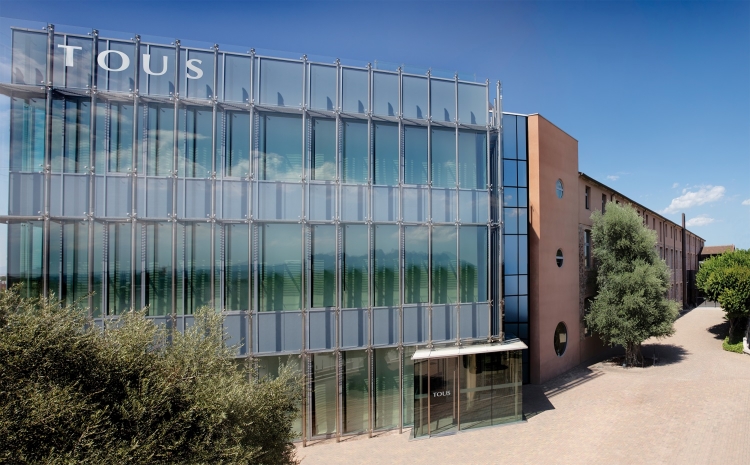 Catalan companies are halting their business operations in Russia after Vladimir Putin decided to invade Ukraine on February 24. The famous jewelry with a teddy bear as its logo, TOUS, announced on Saturday its "temporarily" activity suspension.
The Catalan company has decided to stop operations due to the "current circumstances" as well as the "operational complexity" faced by the brand.
TOUS will close its shops in Russia as well as its online store. However, the company will still take care of its workers as it is currently studying "ways to support" its Russian staff.
Listen to our podcast on the impact of the Ukraine war in Catalonia with voices from those protesting on a daily basis to defend their country.
The jewelry decision is not new for Catalan companies, because on Thursday clothes maker Mango took a similar path.
Mango kept its business operations in Russia going "until the last moment" in respect to its 800 workers, the company announced in a press release.
"We have finally decided to temporarily halt operations, closing our stores and the online platform, and stoping sending new goods to Russia," the press release read.
Disruptions on imports
Russia's invasion of Ukraine has sent far-reaching shockwaves across the world. Catalonia, over 2,000 km away from the humanitarian crisis that is unfolding in Eastern Europe, will too face economic consequences as a result of this war.
Ukraine, Catalonia's main sunflower oil and corn supplier
"Our main imports from Ukraine are sunflower oil and corn," Cristina Serradell, the director of international trade for the Catalan government's ACCIÓ business competitiveness agency, told Catalan News.
The imported quantities are not insignificant either: 44% of all sunflower oil and 35% of all corn imports in Catalonia come from Ukraine, which is why Serradell speaks of a "special dependence" on the products from the war-torn country.