Spanish government reveals plans to extend energy benefits for vulnerable households
'Social bonus' discount scheme to run until March 31 plus €90 cheque towards winter heating bills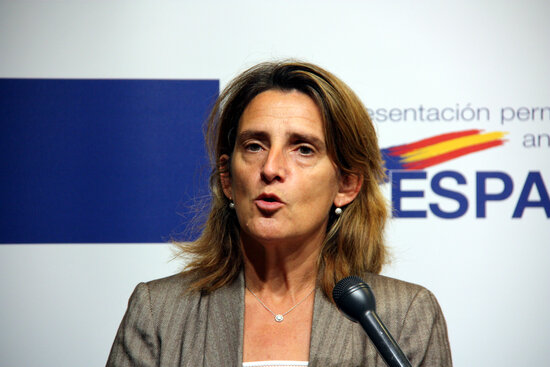 Spain's left-leaning coalition government has announced its plans to expand and extend energy-related benefits in an attempt to address rising heating and electricity bills.
Help for vulnerable households will be extended until March 31, 2022 with a 'social bonus' discount of 60% off energy prices - until now it was 25% -, and 70% off for the most vulnerable - 40% until now -, Teresa Ribera, minister for ecological transition revealed on Tuesday afternoon.
According to the Spanish government, 1.2 million households are benefiting from the 'social bonus'.
In addition, vulnerable people will also be given a €90 cheque to help pay winter heating bills from December. These measures can only apply to people on low incomes who have a regulated rate, known as PVPC contracts.
The decree approved in the cabinet meeting also aims to benefit those electricity companies that have not taken full advantage of the rising energy costs and those who renewed contracts with industrial clients (eg. factories) at a set price before September 16.
Promoting renewable energies and self-supply as well as enhancing the monitoring of the system to set wholesale prices are other measures included in the decree.
On Sunday, Spain's president, Pedro Sánchez, announced an extra €100 million to tackle rising energy prices, ie the amount needed to implement the measures approved on Tuesday.
Check out our explainers on why energy prices are increasing and how the current crisis impacts those most vulnerable. Have a listen to our recent podcast on the issue, including an explainer on how to know whether the soaring cost of electricity will affect your upcoming bills: