Spain 'hid' information over Barcelona attacks main suspect, Ripoll council claims
Council of town where suspected terrorists lived asks Madrid to "assume responsibilities"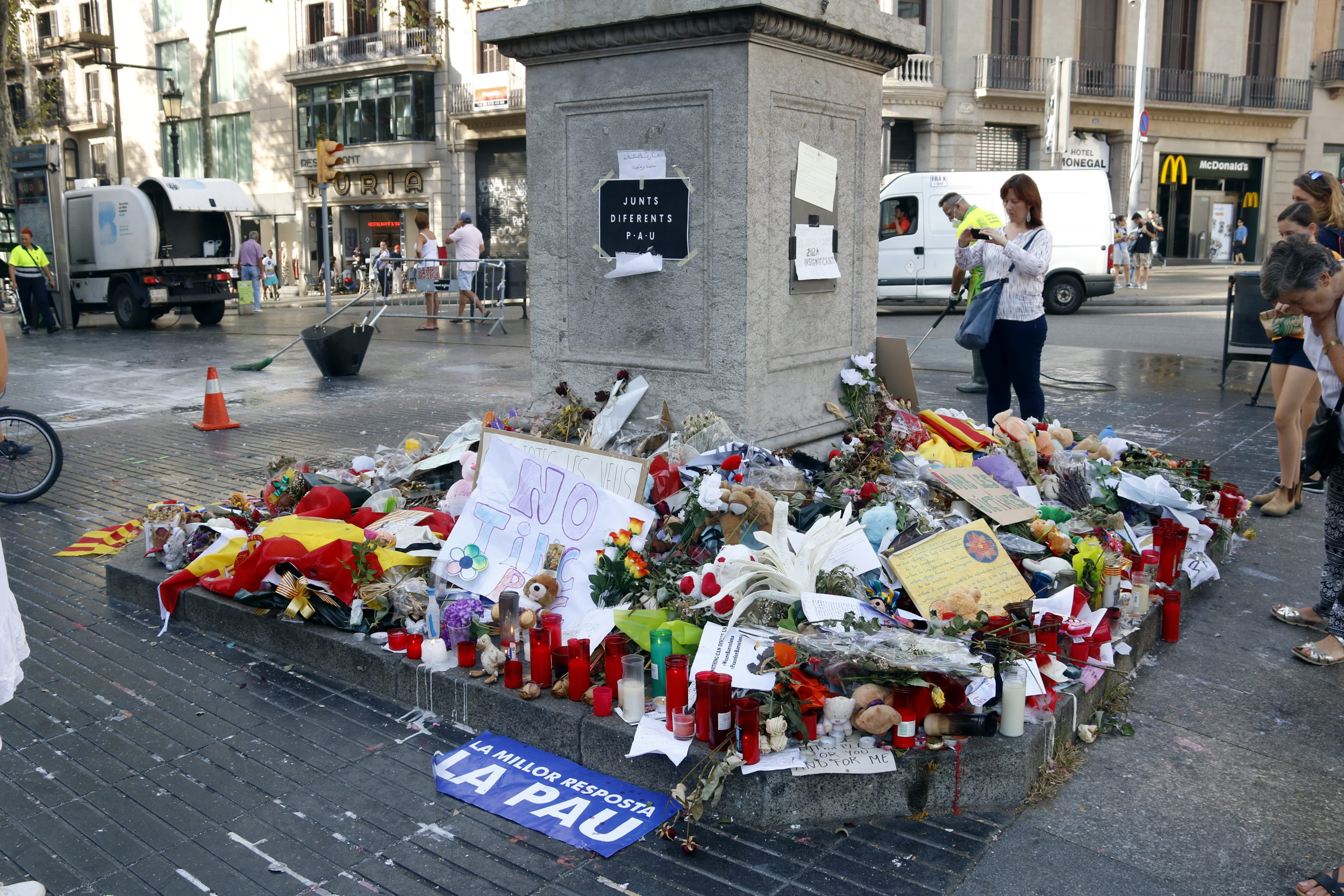 The Spanish intelligence service (CNI) is in the spotlight after admitting to collaborating with the main suspect of the August 17 Barcelona attacks. The town where most of the suspects lived, Ripoll, is now demanding an explanation. Its council urged the Spanish government and CNI to take action in order to "assume responsibilities" over the issue. A motion passed in the council on Monday evening read that Madrid "hid" this information in a security meeting held on September 4 in Ripoll.
The motion also reads that not unveiling the confirmed collaboration between CNI and the person who might have masterminded the attacks, the former Ripoll imam, Abdelbaki es-Satty, is "outrageous". The council also branded the developments as "violating the collaboration principles" between security forces, and announced plans to launch legal actions to get all the information on the matter. "Nothing appearing in the media these days was mentioned in that meeting even though presumably some of the attendees were aware of it," the motion reads, referring to the September 4 meeting.
Ripoll joins Barcelona and the Catalan ombudsman
Ripoll council has joined Barcelona's local government in speaking out, which last week demanded an explanation to the events and said that the revelations were evidence of the "obvious incompetence" of the Spanish executive to avoid the attacks. The Catalan ombudsman, Rafael Ribó, also took a similar stance last week. He called for "transparent" information from the Spanish intelligence service about the Ripoll imam, who died in an explosion the day before the attacks.
The main suspect for the attacks had been informant for the intelligence agency
On November 17, exactly three months after the attacks, CNI admitted es-Satty had acted as an informant for the intelligence agency during his time in prison from 2010 to 2014. Sources from CNI pointed out that it this is common practice when police detect evidence that relates to jihadist terrorism. The Catalan president, Carles Puigdemont, now in Belgium, tweeted that the revelations were "extremely serious" but that no action would be taken by the Spanish government. So far, no official has assumed responsibilities over these collaborations.