Chief suspect behind Barcelona attacks was informant for Spanish intelligence
Three months after deadly events, Spain's secret service admits it was in contact with imam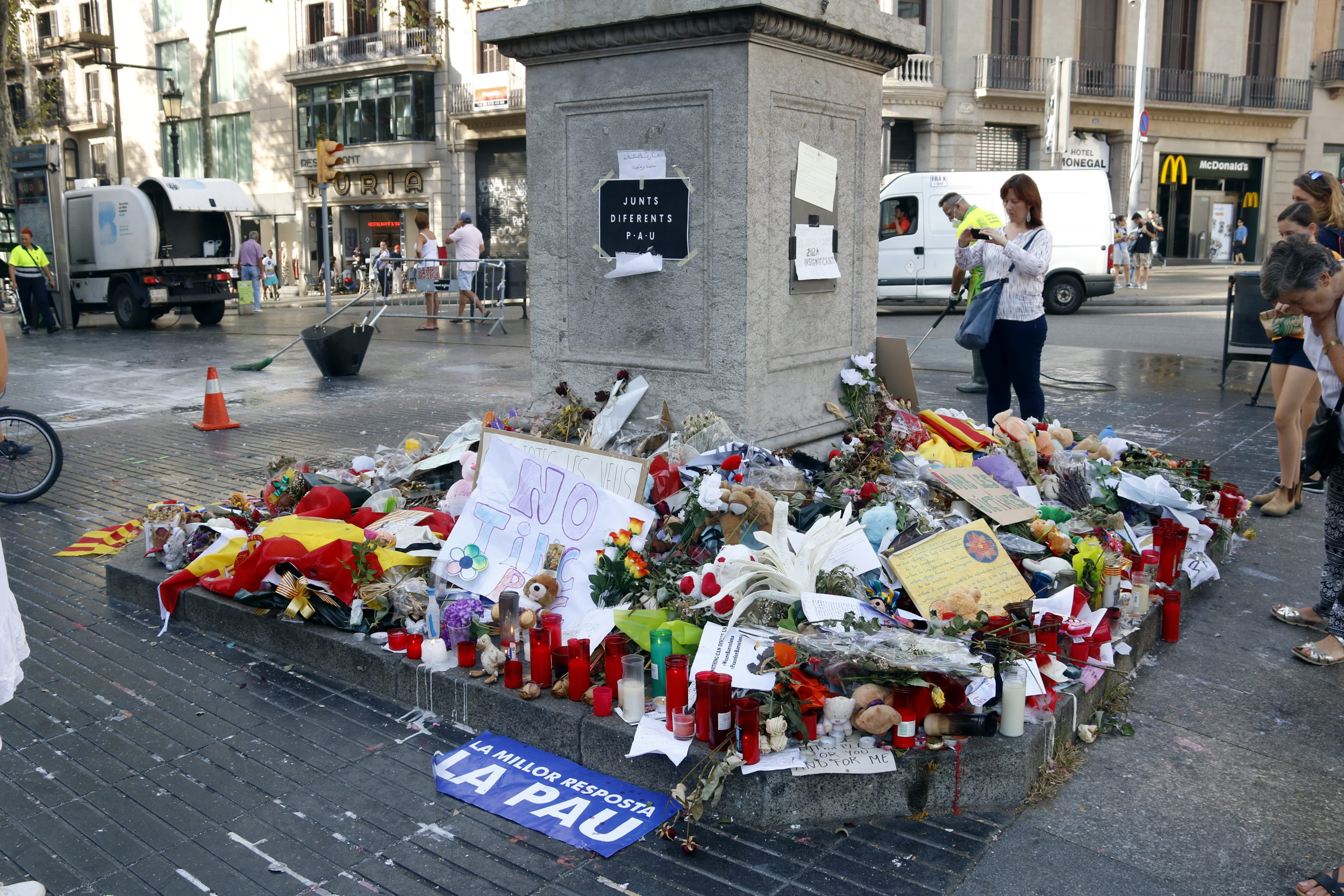 The Spanish intelligence agency CNI has admitted that it was in contact with the imam of Ripoll, the main suspect behind the terrorist attacks in Barcelona and the coastal town of Cambrils on August 17, while he was incarcerated in Castellón on charges of drug trafficking.
Exactly three months after the attacks, CNI has admitted that Abdelbaki Es Satty acted as an informant for the intelligence agency.
Although he was imprisoned from 2010 to 2014, it is uncertain whether he was in contact with the Spanish secret services during this period. However, sources from CNI pointed out that it this is common practice when police detect evidence that relates to jihadist terrorism.
Es Satty died in a house explosion in the town of Alcanar, where jihadists were attempting to build bombs to be used in the attack on the Catalan capital.
He is suspected of being the mastermind behind the August attacks, which left 16 people dead and hundreds injured. Some of those who carried out the attacks were from Ripoll and attended the mosque where Es Satty worked as imam.
The Catalan president Carles Puigdemont tweeted the fact that Es Satty was an informant has "confirmed our suspicions," adding that it is "extremely serious" there will not be repercussions for the Spanish state; "no resignation, no complaint, no imprisonment."
The imam first came to Spain in 2002. His phone number was found in the mobiles of detainees connected to the 2004 Madrid bombings that killed 192 people, and injured 22,000. When he was released from prison he headed to Belgium to find work, but was rejected. He then came to Ripoll where he began working as an Imam.