Sallent school director to step down at end of academic year after student's death by suicide
Education department agrees with directive to find replacement after "complex situation"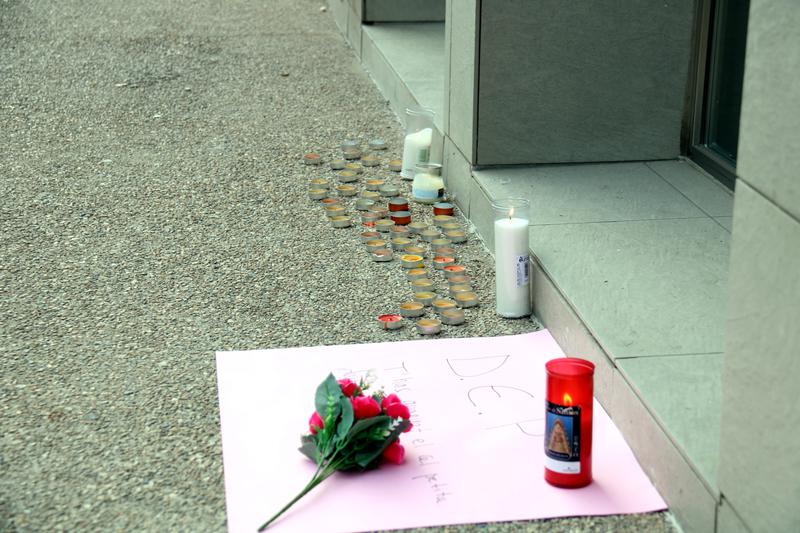 The Catalan education department has agreed with Sallent's Institut Llobregat school director that he will step down at the end of the academic year.
The education center will change its leadership after the "complex situation" seen when two 12-year-old students jumped from a third-story balcony in Sallent, in central Catalonia, late February, resulting in the death by suicide of one of the children.
"Both the director and the education ministry believe that this is a positive decision that will serve to change and give the education community a break," Patrícia Gomà, the education secretary general, told media outlets on Wednesday evening.
This change is expected to give "security to the families," Gomà added.
The child who passed away was reportedly being bullied on racist and transphobic grounds, while their twin sister was critically injured but remains stable, with hopes of recovery, after the two jumped.
The child who died by suicide had reportedly expressed a desire in school to be called "Iván" instead of "Alana" and their family had moved to the small town two or three years prior from Argentina.
The parents explained in a letter recently published by La Vanguardia that they appreciated the efforts of those who are helping them at this moment, but they also denounced false information reported in the media about the case.
"This avalanche of media, assuming facts that do not conform to reality, can cause uncomfortable situations: generating more pain for the family; contaminating the investigation carried out by the police and, finally, politicizing the tragedy," the letter reads.
They also finished the letter with a message in capital letters: "NO SE LLAMABA IVÁN. SE LLAMABA ALANA." ("THEIR NAME WAS NOT IVÁN. THEIR NAME WAS ALANA.")
If you or anyone you know is having suicidal thoughts, call the 061 or 024 hotlines.