Reconsidering Columbus: colonialism's thorny heritage in Barcelona
From the conquistador's statue to the fortune that made Gaudí's work possible, the city may be inseparable from its looted legacy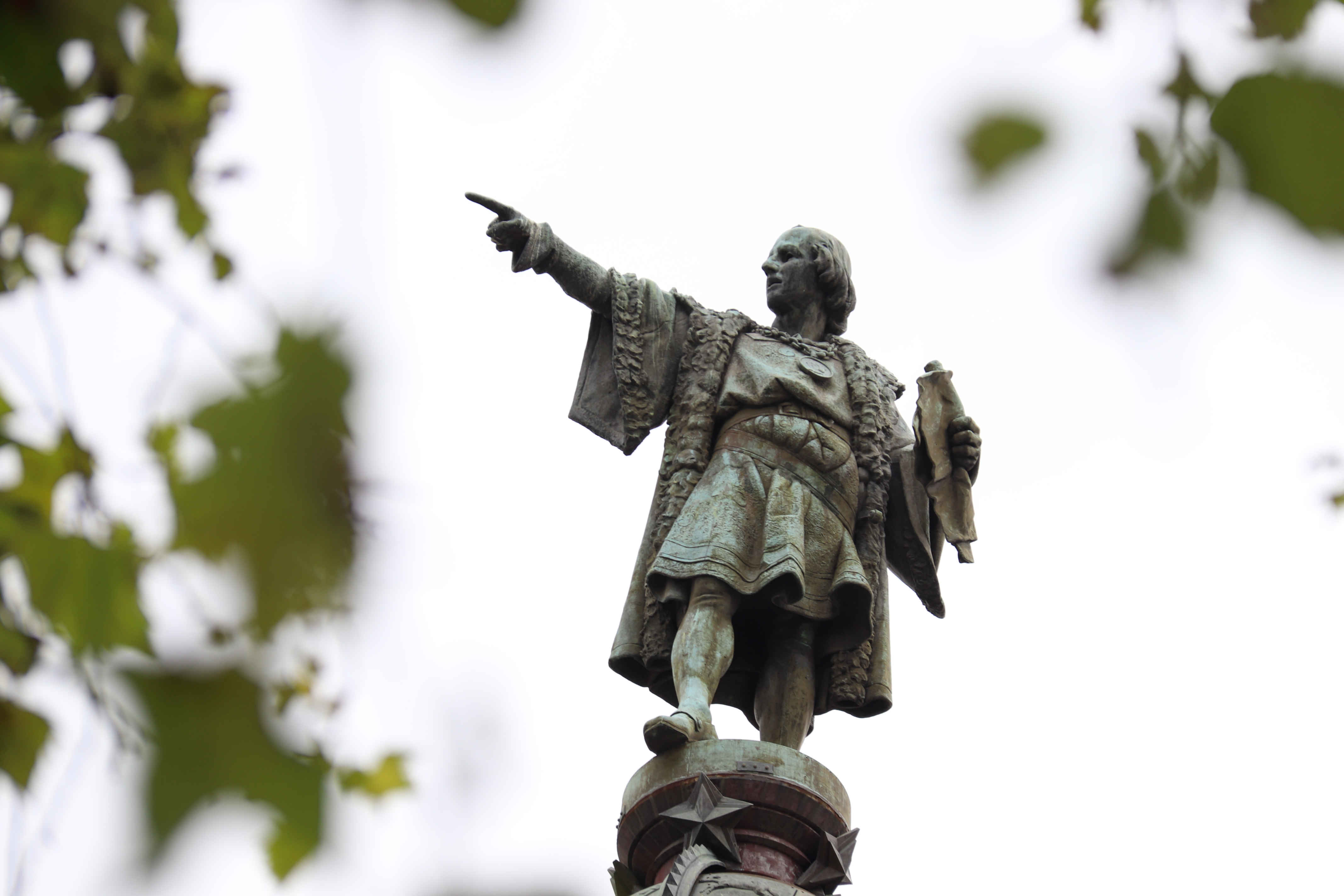 At first glance, Barcelona's colonial legacy is anything but subtle. One of the city's most emblematic monuments is dedicated to Cristopher Columbus, a man whose actions led to millions of deaths by kickstarting the colonization of the American continent.
While the current wave of anti-racist protests in the United States has left statues of the Genovese conquistador beheaded, the one in the Catalan capital has remained relatively untouched since its inauguration for the 1888 Universal Exposition.
In recent years, calls for the removal of the 57-meter monument have grown louder, but the left-wing local government ruled out doing so, proposing instead an accompanying installation to explain its history.
"This statue is iconic of Barcelona, for good and for bad, with all the implications," said mayor Ada Colau.
But some locals don't agree.