Gang rape of 11-year-old by minors reignites debate on age of criminal responsibility
Authorities divided on the issue of perpetrators under the age of 14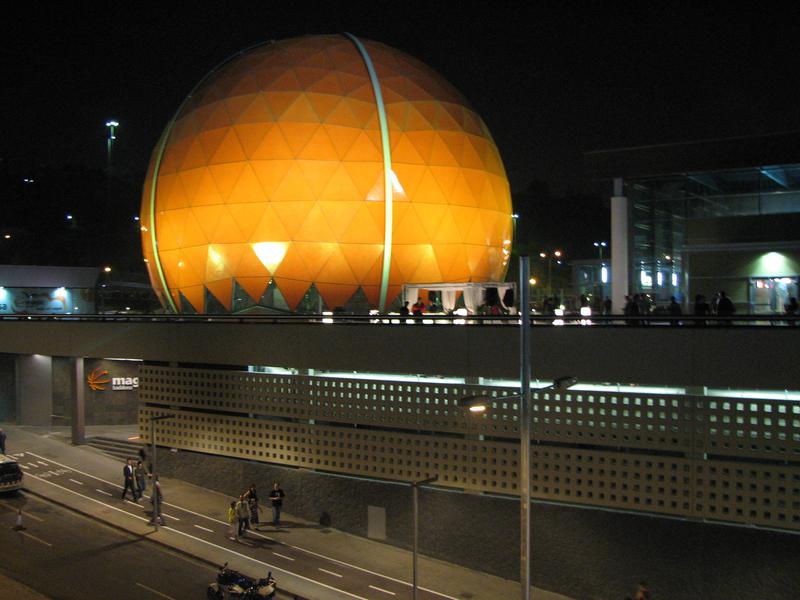 Last November in Badalona, a city north of Barcelona, an 11-year-old girl was gang raped in the Màgic shopping mall.
When the news broke four months later it sent shockwaves through Catalonia, not only because of the heinous nature of the crime and the victim's young age, but also because of the age of the six perpetrators, all of whom are underage.
Of the five who have been identified, one is on juvenile probation and another is in a juvenile detention center. But three are under 14, meaning they are too young to be legally held accountable for their actions; the age of criminal responsibility in Spain, like in much of Europe, is 14.
One of the boys even goes to school with the victim's brother, and while he had initially been separated from his classmates, as public broadcaster TV3 first reported, education department authorities who visited the school last Friday said it was not legal to do so. He cannot be expelled either as the incident did not happen on school grounds.
Another boy, however, was sent to juvenile detention for threatening to kill the victim's brother, who has had to be escorted to school by police officers. The minor over the age of 14 had sent the brother messages blaming him for the arrest of one of the perpetrators.
Should the age of criminal responsibility be lowered?
"I can't believe three of the assailants are free and going to school," Badalona mayor Rubén Guijarro said not long after the case was first reported on. "We need reform."
Earlier this week Spain's interior minister, Fernando Grande-Marlaska, said the Spanish government would indeed "take measures" to reassess the age of criminal responsibility, but did not specify whether this would be done on a case-by-case basis or via criminal reform.
Catalonia's interior minister Joan Ignasi Elena, meanwhile, said it was a matter for Spain's Congress to decide and has thus far refrained from commenting on whether the age of criminal responsibility should be lowered as a result of this case, as has Catalan justice minister Gemma Ubasart, who instead stressed the importance of education.
"These are behaviors that respond to patterns of masculinity, they are cultural. No one is born a sexual aggressor," Ubasart said, echoing feminism and equality minister Tània Verge. Verge's department is "working with the department of education to implement sexual education at all educational levels."
Esther Giménez-Salinas, the ombudswoman, on the other hand, has been clear about her opinion: the age of criminal responsibility should not be lowered.
"If you were able to convince me that more punishment would lead to better outcomes, I wouldn't be against it," she said. "But I believe a lot more in education and prevention and working with children."
Other cases of sexual violence by minors
Other instances of sexual violence committed by minors have come to light since the Badalona case highlighted the issue.
On Thursday Diari de Tarragona reported that four minors were under investigation in Salou, in southern Catalonia, for an alleged sexual assault of a 13-year-old that took place last October at one of their homes.
Two of the boys, as the Catalan News Agency has been able to confirm, are 16 and have been sent to a juvenile detention center for six months - they both have a criminal record for theft. Another boy who is also 16 is now on juvenile probation and has had a restraining order put on him. A fourth, however, is under the age of 14.
This week the Catalan News Agency was also able to confirm that a 15-year-old was arrested in Esparreguera, near Barcelona, for allegedly sexually assaulting a minor. He has since been released and put on juvenile probation.