Condemnation as case involving gang rape of 11-year-old under investigation
Three out of five accused under 14 and thus not eligible to be tried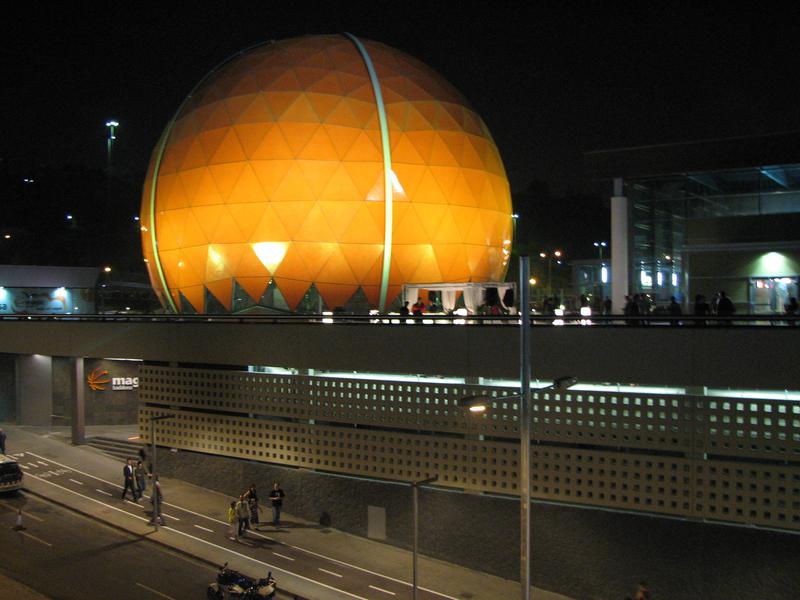 The case of a gang rape of an 11-year-old girl that occurred last November in Badalona, north of Barcelona, is being investigated by the Catalan Mossos d'Esquadra police, as first revealed by public broadcaster TV3 and confirmed by the Catalan News Agency.
Six boys were involved, and three of them are confirmed to be under 14, thus too young to be eligible to be tried.
As for the remaining three, one remains unidentified, one is in a closed detention center and the other boy is on probation.
According to the victim's family, the incident happened on November 19 when the girl went to Màgic Badalona shopping mall to browse clothes, and six boys approached her, took her to a toilet in the facility threatening her with a knife and raped her.
They eventually left the toilet, she left on her own and asked a security guard for help, but she was ignored, according to her family – the shopping mall believes the guard's uniform as described by the victim does not match with the officers in the mall and have not been able to identify them, adding that she may have talked to a security guard of a specific shop.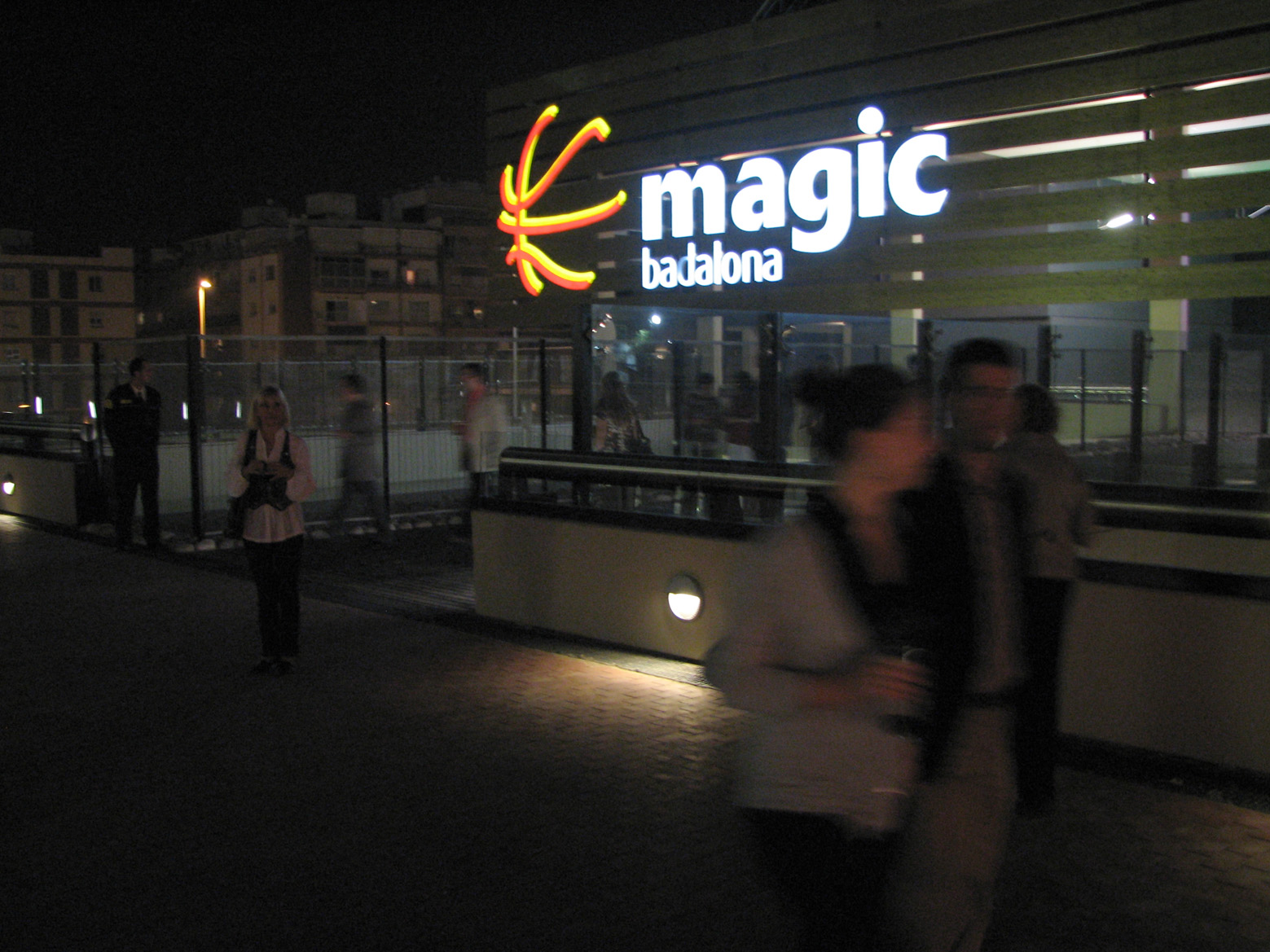 The girl went home and said nothing of what happened to her family, and it was not until a month later that she told her story to her relatives after her brother heard of a video of the incident at school.
Feminism ministry: minors have access to pornography 'very early'
The Catalan equality and feminism minister, Tània Verge, condemned the events.
In an interview with TV3, she said it was "important" that everyone is aware of the 24/7 hotline for violence against women, 900 900 120.
She said children have access to pornography "very early" and added that her office is working to provide tools for "critical thinking" to enable minors to realize that what they are seeing is not real.
Indeed, in a recent interview with Catalan News, Verge said her ministry is "working with the department of education to implement sexual education at all educational levels."
"At the youngest stages it's about the prevention of the sexual violence. One in five kids suffer according to recent data. As they advance it's about giving students tools and knowledge about what it means to have healthy, respectful, relationships based on consent."
Badalona mayor Rubén Guijarro sent a message of support to the girl's family and expressed his trust in the ongoing investigation.
He also called a demonstration for Wednesday at 5.10pm at the city's Plaça de la Vila.