Former FC Barcelona player Dani Alves detained after alleged sexual assault
Prosecutor requests preventive detention without bail for footballer after testifying to police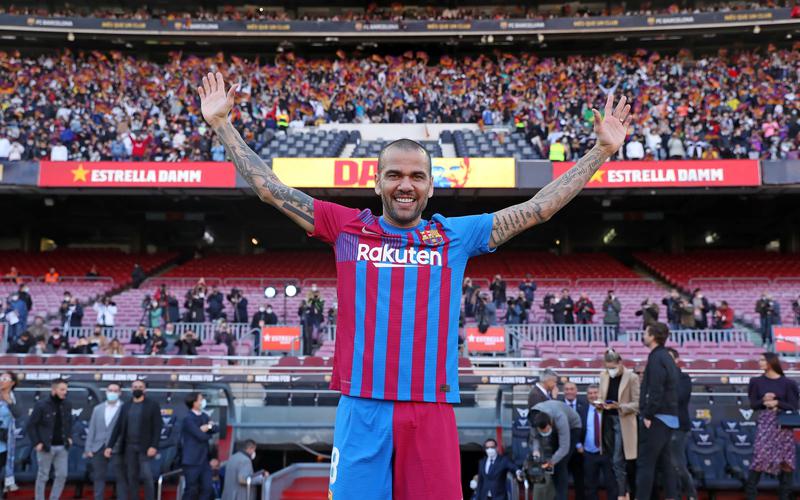 Former Futbol Club Barcelona (FCB) player Dani Alves was detained and taken to testify before a judge on Friday morning. The footballer faces sexual assault allegations dating to December 30, 2022 in Sutton, a nightclub in the Catalan capital.
Alves, who gave testimony to Catalan Mossos d'Esquadra police in the morning, was then escorted to the Ciutat de la Justícia courthouses.
The prosecutor's office requested preventive detention without bail for the athlete, as announced in the afternoon.
On the night of the alleged sexual assault, the woman alerted the nightclub's security guards that Alves had touched her without her consent.
Police opened an investigation into the alleged incident following the accusation.