Final Catalan survivor of Ravensbrück concentration camp dies
Conxita Grangé died in Toulouse, aged 94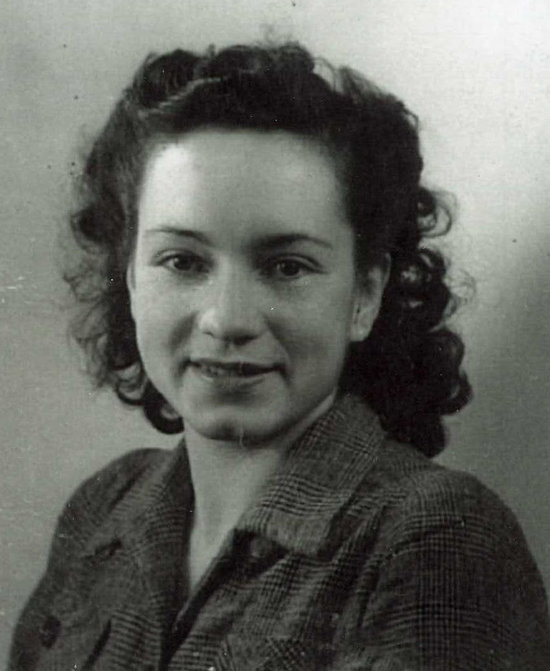 Conxita Grangé, the final Catalan survivor of the Ravensbrück female concentration camp, died on Tuesday in Toulouse.
Grangé has been well recognised for her courage during the war. On July 26th, the Catalan Government put together a tribute to Grangé in the Vall Fosca area, while a plaque was also placed in front of the house in which Grangé was born, in Espuy. She has also been the French Legion of Honour and the Resistance Medal.
Grangé dedicated much of her life to relaying her experiences to schools and organizing trips to concentration camps, ensuring that the suffering of the deported females is remembered. Her family echoed this in a statement following her death, stressing that Grangé did so in order to "avoid history repeating itself." Her niece, Carme Rei Grangé added: "I think she achieved her aim."
Grangé was born on August 6, 1925, into a family of eight siblings. Her mother became seriously ill, and so when she turned two she was taken to her uncle and aunt in France, where she would live until the end of the Spanish Civil War, when the family returned to Catalonia to fight for the Republicans.
Following the end of the Civil War, she headed back to France as her uncle fought for the Resistance against the nazis. Grangé and Maria Castelló, her cousin, became involved with the Maquis, rural guerrilla bands of French Resistance.
Grangé, now at the age of 19, was arrested along with her aunt Elvira Ibarz and cousin Castelló in May 1944, in Peny. They were delivered to Toulouse, where they were imprisoned and tortured.
In September of that same year, following a two-month journey from the South of France to the North with 700 other detainees, Grangé was admitted to the German concentration camp. The camp hosted several other Catalan detainees, such as renowned lifelong campaigner against fascism Neus Català, who died in April this year.
When the camp was liberated due to a bombing by Allied forces, Grangé walked for weeks before she was able to find Allied troops, when she could finally return to France. She would go on to live in Toulouse, marrying former Catalan soldier Josep Ramos Bosch.