Council of Europe rapporteur to visit Catalonia to assess imprisonment of pro-independence leaders
Latvian MP Boris Cilevics plans "fact-finding visit" to Barcelona and Madrid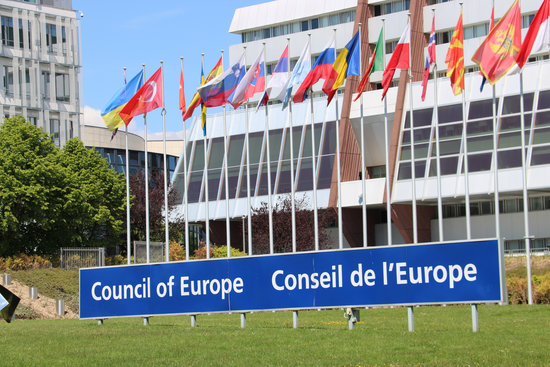 The Council of Europe will send a rapporteur to Barcelona and Madrid to assess the imprisonment of pro-independence leaders to draft a report on the prosecution of politicians in Spain and Turkey.
The Latvian MP Boris Cilevičs was appointed by the CoE's Committee on Legal Affairs and Human Rights to investigate the situation in both countries, "where it is alleged that politicians have been improperly prosecuted for statements they made in the exercise of their mandate."
Speaking to the Catalan News Agency, Cilevičs says he will not hesitate to highlight whatever "systemic problems" he may find in Spain's handling of the independence case.
Since the independence bid reached a critical point in 2017 with the celebration of a referendum and the imprisonment of Catalan leaders, the Council of Europe has looked at ongoing developments in Spain on several occasions.
In October 2017, after Spanish police tried to stop the referendum by cracking down on voters, the Council of Europe called on Spanish authorities to launch an investigation.