Catalan Parliament pushes for decriminalization of euthanasia and assisted death
Husband of late María José Carrasco successfully brings issue back into limelight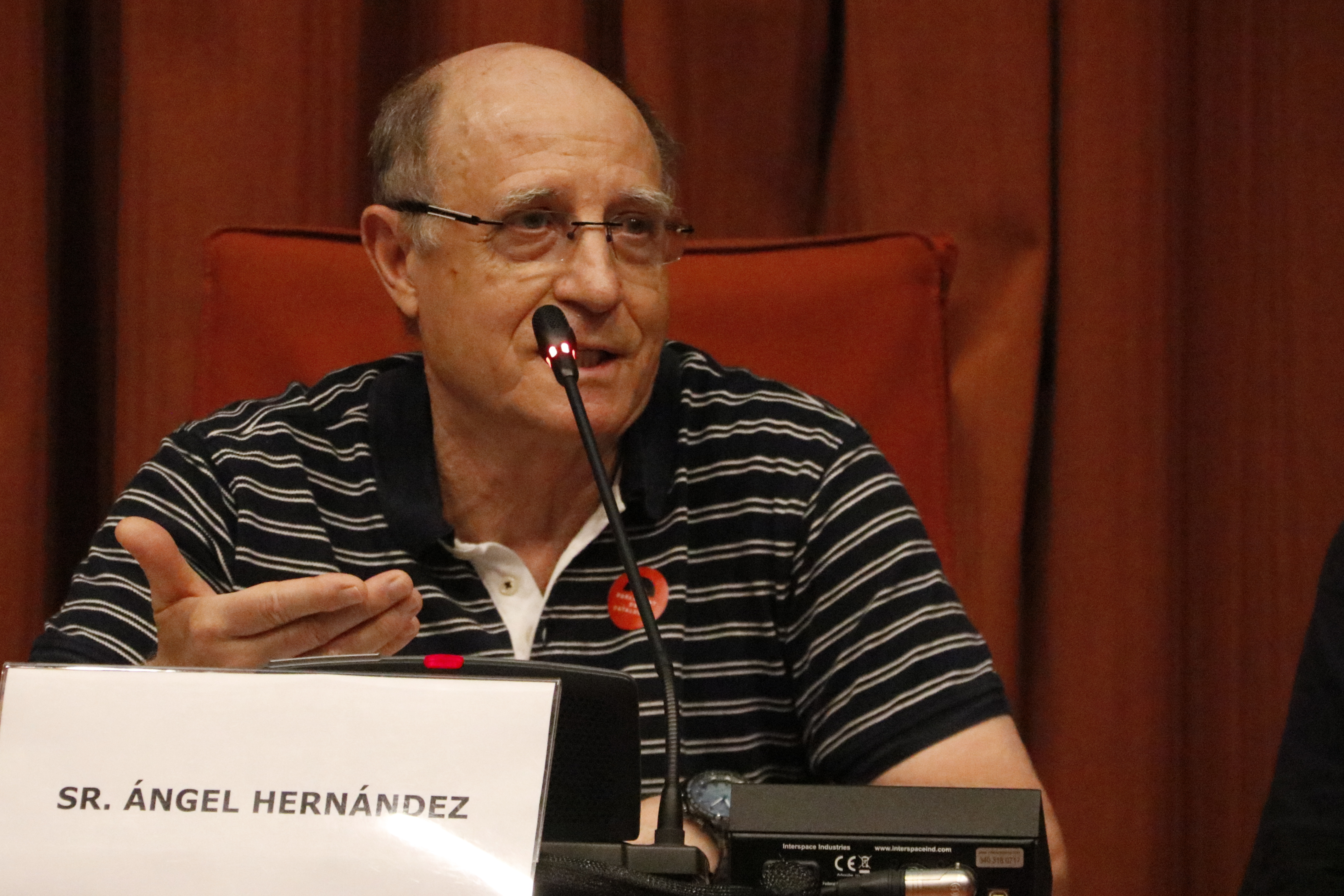 The Catalan Parliament has once again urged Spain to decriminalize euthanasia and assisted death, which the Spanish Criminal Code punishes with up to 10-year sentences. According to the Catalan government, 80% of Catalans are in favor of their legalization.
While the Catalan Parliament lacks the authority to modify statewide law, it can propose draft bills to be discussed in Spain's Congress. It has twice asked Congress to decriminalize these end of life options: once in 2017, but the proposal was shelved due to changes in Spain's government and parliament, and once again in June 2019.
A few other regional parliaments aside from Catalonia's have also urged Spain to reconsider its stance on the matter.
The Catalan Health Minister, Alba Vergés, has long been an outspoken supporter of decriminalization, and reminded critics in June that they do not need to do anything they personally do not want to do, arguing that "we cannot criminalize people either because, otherwise, we are hindering people's individual and personal rights to make their own decision freely."
Bringing the issue back to the public's attention
In April 2019, Ángel Hernández set up his camera in his living room and filmed himself asking his wife, María José Carrasco, if she wanted to proceed with her plans. After she unequivocally expressed her desire to do so, he placed a glass containing a fatal substance and a straw in front of her.
Carrasco, who had had a severe case of MS for years, was entirely dependent on her husband for her every need and had already expressed her desire to die on multiple occasions.
Despite helping his wife carry out her wishes, Hernández could still face charges since euthanasia and assisted death are illegal in Spain and he is set to be judged in a court specializing in gender-based violence.
Regardless of the potential outcome of the legal case against him, Hernández and Carrasco succeeded in bringing the issue back into the national limelight. Speaking to Catalan News, Hernández said, "We decided to [share our story] to make people speak of the [need to approve a] euthanasia law."
Hernández advocates for decriminalization
On Tuesday, Hernández visited Barcelona from Madrid with the Association Right to Die with Dignity and spoke of his experiences to press and politicians at the Catalan Parliament, stressing the need to modify Article 143 of the Spanish Criminal Code.
He said that he and his wife had decided to document everything and be open about their situation to get people to talk about the issue and prompt Congress to modify the Criminal Code.
In spite of the legal obstacles Hernández still has ahead of him, he seemed hopeful that his actions would help change legislation for the many others in similar situations, stating that he now believed "there is no turning back."