Ban on social gatherings of over 6 people 'very likely' to be in force at Christmas
Health minister Vergés says 'families will not be able to mix' in festive meals, where social distancing will have to be maintained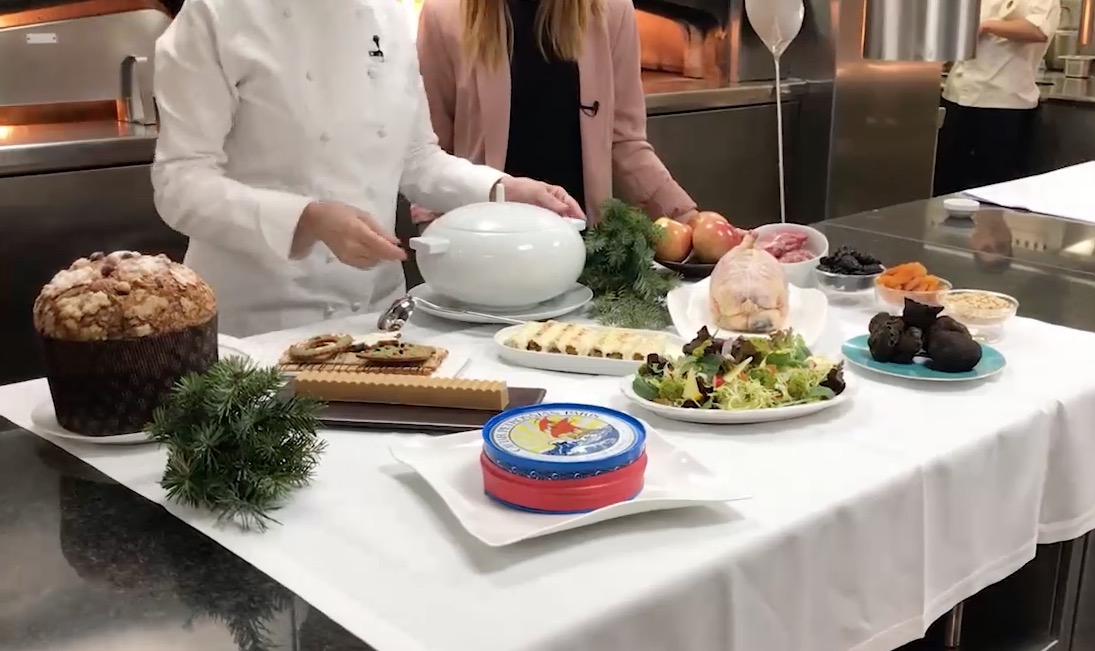 The ban on social gatherings of over six people, which came into effect on Saturday, September 26, is "very likely" to be in force at Christmas.
This is what the Catalan health minister, Alba Vergés, said in a RAC1 radio interview on Sunday morning.
"We will have to think up what we do for Christmas, how we distance ourselves and spread lunches and dinners," she said.
She called on residents to "prioritize" in the festive season taking place in three months' time.
According to her, "families will not be able to mix" in Christmas meals.
Vergés added that shops have to open for the Christmas campaign, making sure that customers can make their purchases "in the safest possible way."
In the same vein as the public secretary in early September, Vergés said that the traditional Three Kings parades to be held on the eve of January 6, Epiphany, "will not be as always."
Yet, she said that authorities "will not break the excitement of children," so they will come up with a safe way to celebrate the day.
During the interview, she also said that the worsening of the Covid-19 situation in Catalonia in the past few days is going "as expected" due to the beginning of the academic year.
Concerning the spread of the pandemic in the Madrid region, she showed "concern" at the impact it can have on Catalonia.