Uncertainty over budgets in Catalonia, Barcelona, and Spain as independence trial looms
Cracks in political alliance that made Sánchez president could unleash major domino effect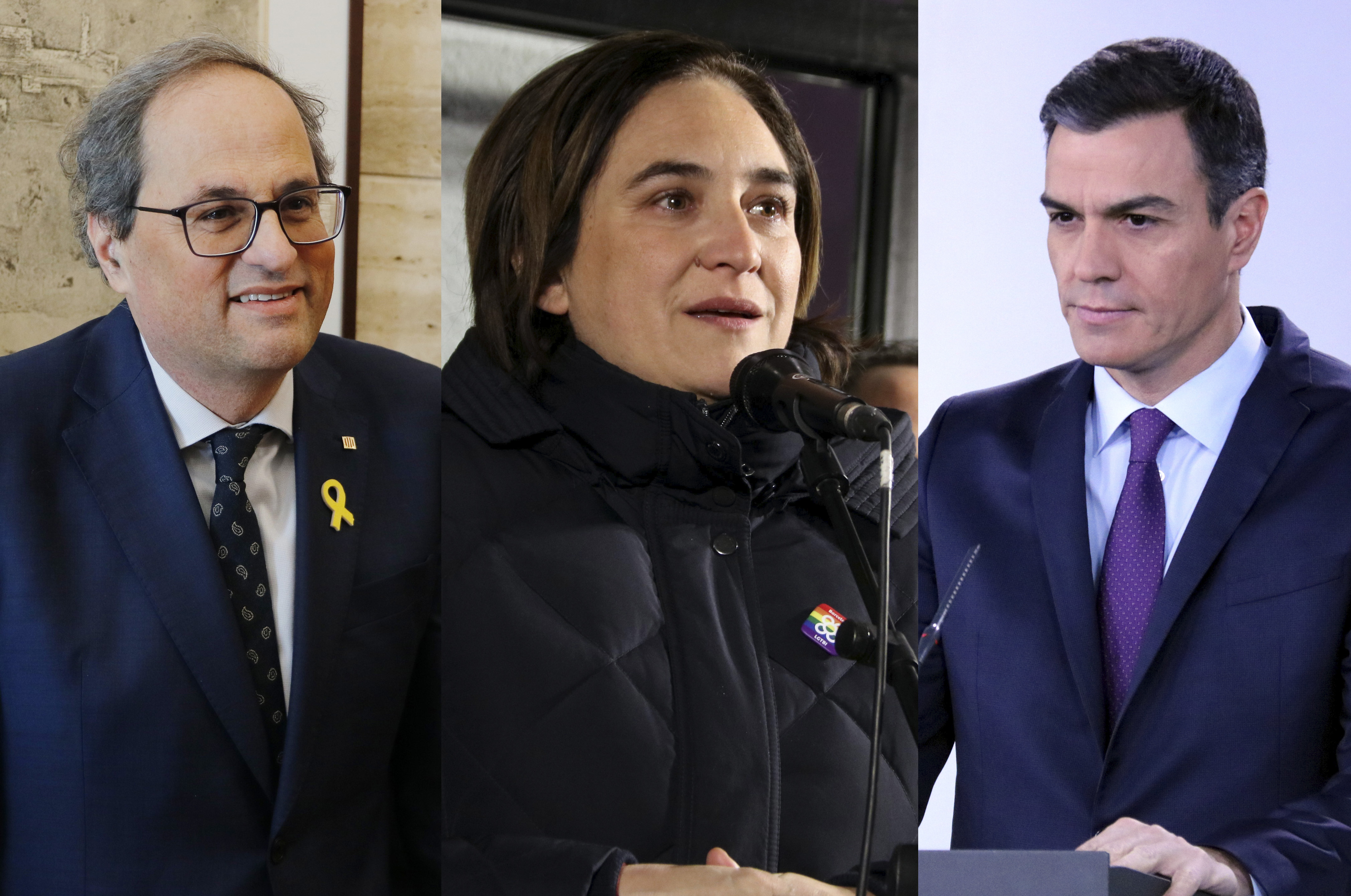 The political alliance that allowed Pedro Sánchez to become Spain's president is trembling—and with it any prospects of governments in Barcelona, Catalonia, and Spain passing their general budgets for 2019.
Last Spring, Catalan parties set their differences with the Socialists and left-wing Podemos aside and backed Sánchez in a no-confidence vote in the Spanish Congress against their common foe: the conservative Mariano Rajoy.
With the trial against Catalan independence leaders due to start next week, the cracks in their unlikely alliance are showing again.
Pro-independence ERC party has threatened with rejecting Sánchez's spending plan, to be discussed in Congress next week—the most crucial parliamentary vote since the Socialist leader came to power.
"The freedom of jailed leaders and self-determination can't be exchanged for some extra funding in Spain's general budget," said ERC spokesperson Marta Vilalta on Monday. "The budget talks and the situation in Catalonia can't be separated."
Without ERC's votes, the chances of Sánchez's government passing the general budget are virtually 0.