Talks and mediation 'the only solution' to Catalan issue, says German MP
Puigdemont's case is a "political issue," says Anrej Hunko, Die Linke MP at the Bundestag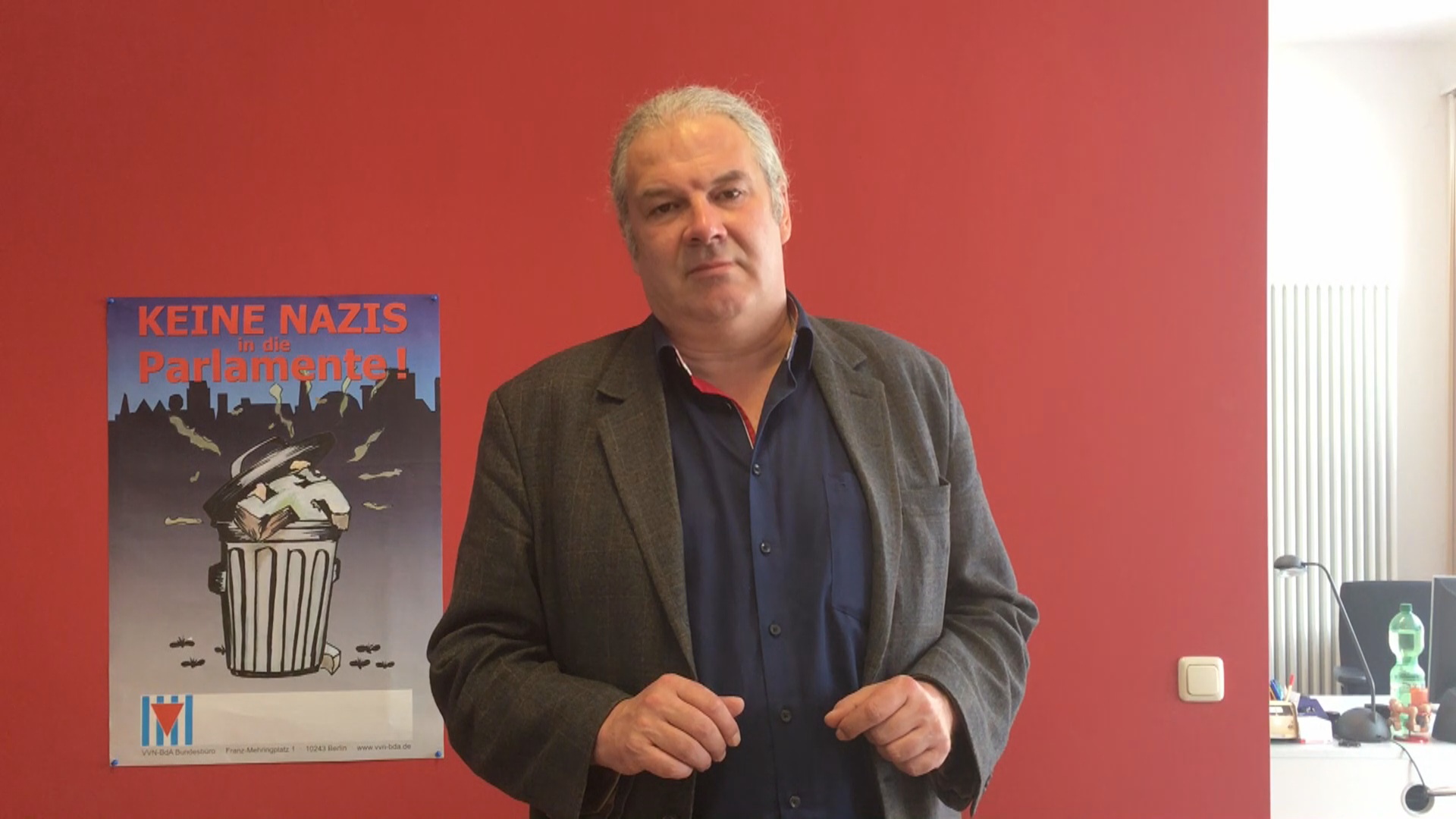 The pro-independence forces main candidate for the presidency was Carles Puigdemont, the sacked Catalan president, currently in Germany. Spain has vowed to impede all attempts to elect him again and is fighting to get him extradited for rebellion and misuse of public funds from Germany. It's in this country that he was arrested at the end of March, but a court decided he should be released while it considers the case against him. The Catalan leader's presence in Germany has shocked many, there…and is even becoming an uncomfortable political issue.
To go deeper into how this topic is viewed in some political circles in Germany, Catalan News held an interview with Andrej Hunko, MP for Die Linke at the German federal parliament, the Bundestag. Hunko is a member of the Parliamentary Assembly of the Council of Europe (PACE) for The Left party and operates in the electoral constituency of Aachen, Germany. As a member of PACE, he has observed events such as the Turkish constitutional referendum. Catalan News asked him about his opinion on Puigdemont's presence in Germany and the Catalan issue.
Could you make a general assessment of the European arrest warrant process against Carles Puigdemont, since he's in Germany?
Well, [for] a lot of Germans, it was a short shock when sentenced, here, and when he was put in prison in Germany, because 30 years of rebellion, because of the referendum he did...this is very strange. In the end, it's a political issue, it's not a question which could be solved through judges, and through prisons.