Switzerland: no basis for extraditing Puigdemont without arrest order
Deposed Catalan president free to move around since Spain's Supreme Court withdrew international arrest warrant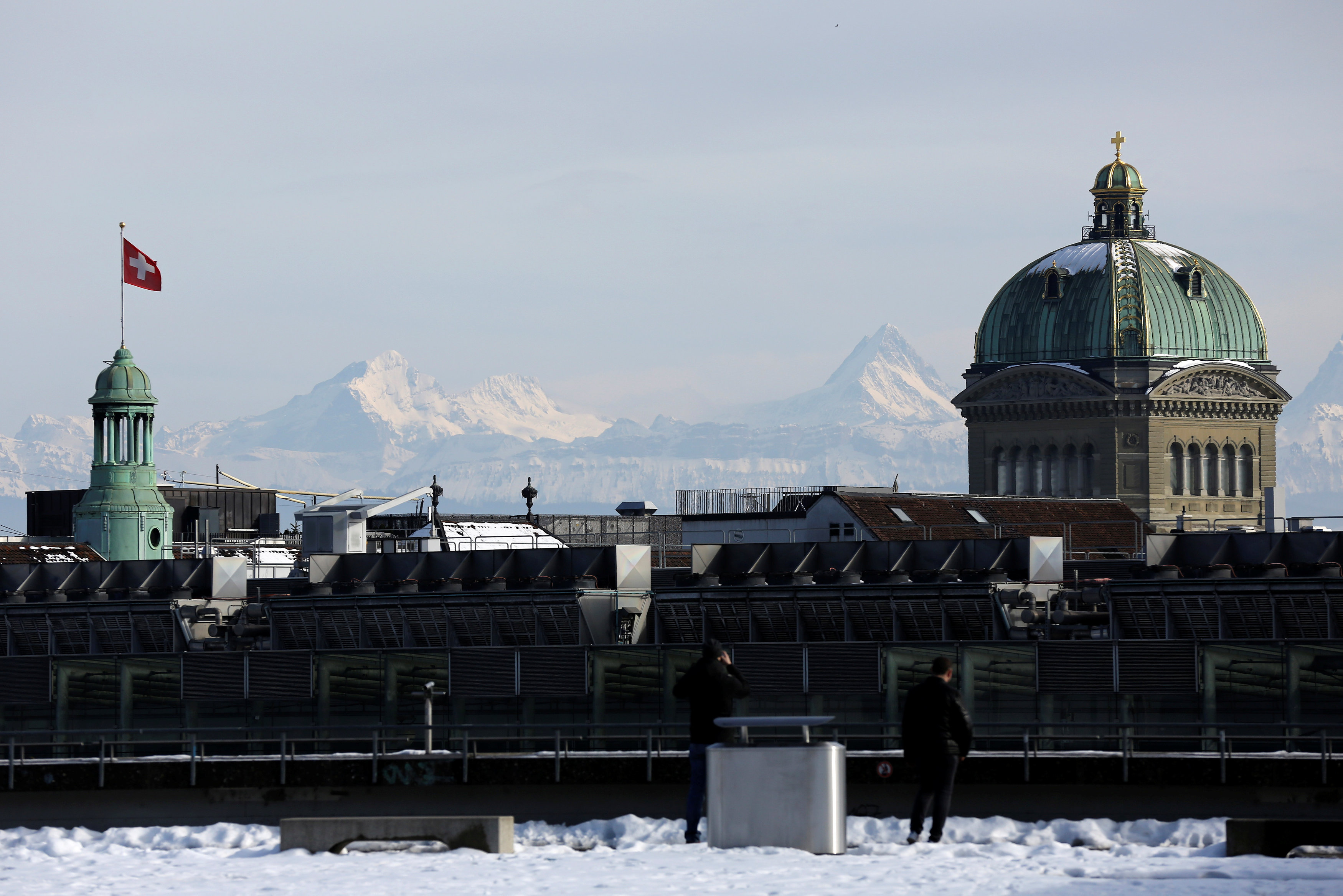 The deposed Catalan president Carles Puigdemont will travel to Switzerland on Sunday. It will be the second time he has left Belgium since he landed in the country last October, seeking refuge from the Spanish judiciary. His upcoming trip has prompted Spain's attorney general to demand his extradition. Yet, it's up to the Supreme Court to first make an arrest order effective, and to the Spanish government if it wants to follow the prosecutor's plans.
The court withdrew an international arrest warrant last December, and so Puigdemont has been free to move around Europe since then. The Swiss government said on Thursday that "there is no basis for a detention in Switzerland," because there is currently no extradition order for the Catalan leader.
Arrest order withdrawn
Puigdemont traveled to Brussels alleging that he did not trust the Spain's justice system to give him a fair trial. He was dismissed by the Spanish government for declaring independence, and faces criminal charges of rebellion that carry a prison sentence of up to 30 years. Five deposed ministers traveled to Belgium with him. The Supreme Court withdrew an arrest order over concerns that any decisions made by the Belgian judiciary might interfere with the ongoing investigation at the Spanish level.
There are currently six Catalan pro-independence leaders seeking refuge from the Spanish judiciary in European countries. In all, 28 people face criminal charges for their role in implementing the political roadmap that led to a declaration of independence last October. Another four have been held behind bars for almost five months.
Former pro-independence MP in Switzerland
Anna Gabriel, a former MP for the far-left CUP party, traveled to Geneva a month ago. Although she was also under investigation, the Supreme Court decided not to issue an international arrest warrant for her, thus temporarily holding off from starting an extradition process whose success was far from assured.
A spokesperson for the Swiss government said that the country would not extradite Gabriel or provide any legal assistance if the offenses for which she would be prosecuted were deemed political. He added that this was exactly what media reports suggested.