Spanish prosecutor demands arrest of Puigdemont in Switzerland
The authority asks Rajoy's government to work together with Interpol and the Swiss authorities to detain three pro-independence leaders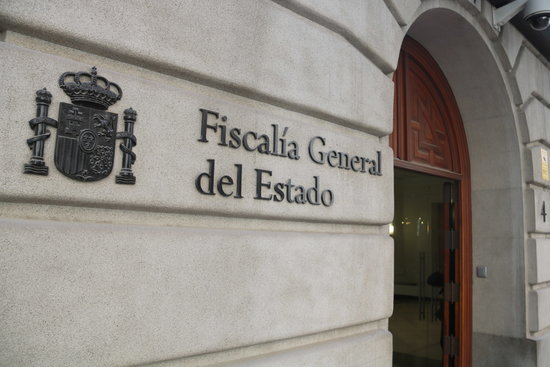 Spain's attorney general is seeking the arrest of Carles Puigdemont in Switzerland, where the deposed Catalan president will travel on Sunday. The prosecutor urged the Spanish government to take action and ask the Swiss authorities to arrest Puigdemont through Interpol.
The move would also affect Meritxell Serret, a deposed minister who accompanied Puigdemont to Belgium and who will also travel to Geneva, as well as a former MP staying in Switzerland, Anna Gabriel. The prosecutor will also ask Spain's Supreme Court, which is in charge of the case against independence leaders, to revoke their passports.
There are currently six Catalan leaders seeking refuge from the Spanish judiciary abroad. In total, 28 people face criminal charges for their role in implementing the political roadmap that led to a declaration of independence last October. Another four have been held behind bars for almost five months.
In December, the Supreme Court withdrew a European Arrest Warrant for Puigdemont and the ministers in Brussels over concerns that the Belgian justice system might interfere with the ongoing judicial process in Spain.