Spain's former king to remain living in Abu Dhabi after corruption investigations dropped
Ex-monarch Juan Carlos will make frequent visits to Spain but will stay living in United Arab Emirates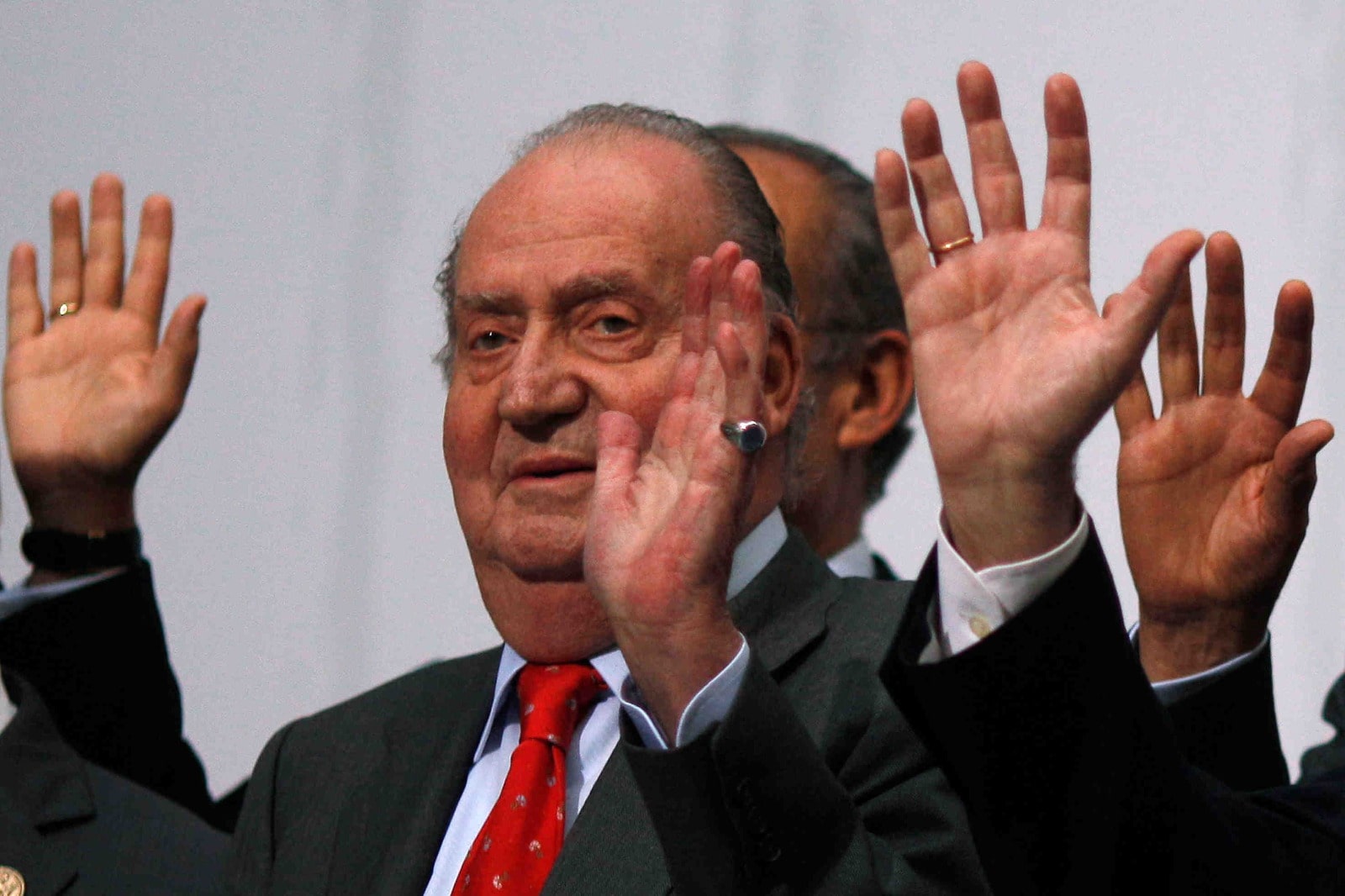 The former king of Spain, Juan Carlos, has announced in a letter to his son, the current Spanish monarch Felipe VI, that he will remain living in Abu Dhabi.
After the public prosecutor's office announced last week that it was archiving all cases it had been investigating him for, Joan Carlos I said it seemed "opportune" to consider returning to Spain, but, ultimately, he won't – "not immediately."
Felipe VI's father prefers to continue living in the Middle Eastern country for private reasons that, he says, only affect him.
However, he says he will return "frequently" to Spain, which he always carries "in his heart", to visit "family and friends." At the same time, he reiterated his will to remain retired from public life.
"I am aware of the importance for public opinion of the past events of my private life and that I sincerely regret, as I also feel legitimate pride in my contribution to democratic coexistence and freedoms in Spain, the result of the effort and collective sacrifice of all Spaniards," the former monarch said.
Investigations dropped
Spain's Supreme Court had been looking into the details surrounding a €100 million commission he received from Saudi Arabia for the awarding of contracts to companies to build a high-speed train line to Mecca.
Another investigation now closed relates to how his family had expenses paid by a Mexican businessman, while prosecutors were also scrutinizing secret bank accounts in Switzerland.
The public ministry admitted that the former head of state defrauded the Spanish tax agency, but said that the crimes would be inviolable according to the Constitution, and thus dropped all cases against the former monarch.
In the summer of 2020, Juan Carlos made the decision to flee Spain as corruption scandals mounted, in order to protect the image of the monarchy, now led by his son, Felipe VI.
In February 2021, it was revealed that the former king of Spain had paid the tax office €4.396m for previously undeclared income relating to flights on a private jet.
Listen to our Filling the Sink podcast episode from March 2021 to hear more about the rise and fall of the former king, Juan Carlos.