Public prosecutor will not seek extradition of former Catalan ministers or MP
Unlike renewed attempts to extradite Carles Puigdemont, following same course for Serret, Puig, and Gabriel has been ruled out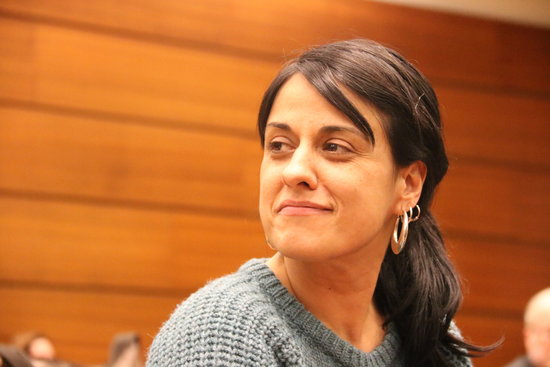 Spain's public prosecutor will not seek the extradition of the former Catalan agriculture minister Meritxell Serret or culture minister Lluís Puig, who are currently living in Belgium, nor that of former CUP MP Anna Gabriel, who now resides in Switzerland, for their roles behind the 2017 independence referendum.
This announcement comes days after renewed attempts to encourage Belgium to hand over former Catalan president Carles Puigdemont, who faces his first European Arrest Warrant since his pro-independence colleagues were sentenced to up to 13 years for sedition on October 14.
The reason for which the public prosecutor has ruled out seeking extradition for Serret, Puig and Gabriel is that it has deemed that they can only be charged for disobedience, a non-prison worthy offense that is insufficient to justify a European Arrest Warrant.
However, if they do return to Spain, they could be arrested for questioning, fined, and barred from public office as was the case of former governance minister Meritxell Borràs, former justice minister Carles Mundó, and former business minister Santi Vila.