Imprisonment of Catalan leaders 'sends a very scary message,' says Amnesty director
Q&A with Gauri van Gulik, Amnesty International Europe's director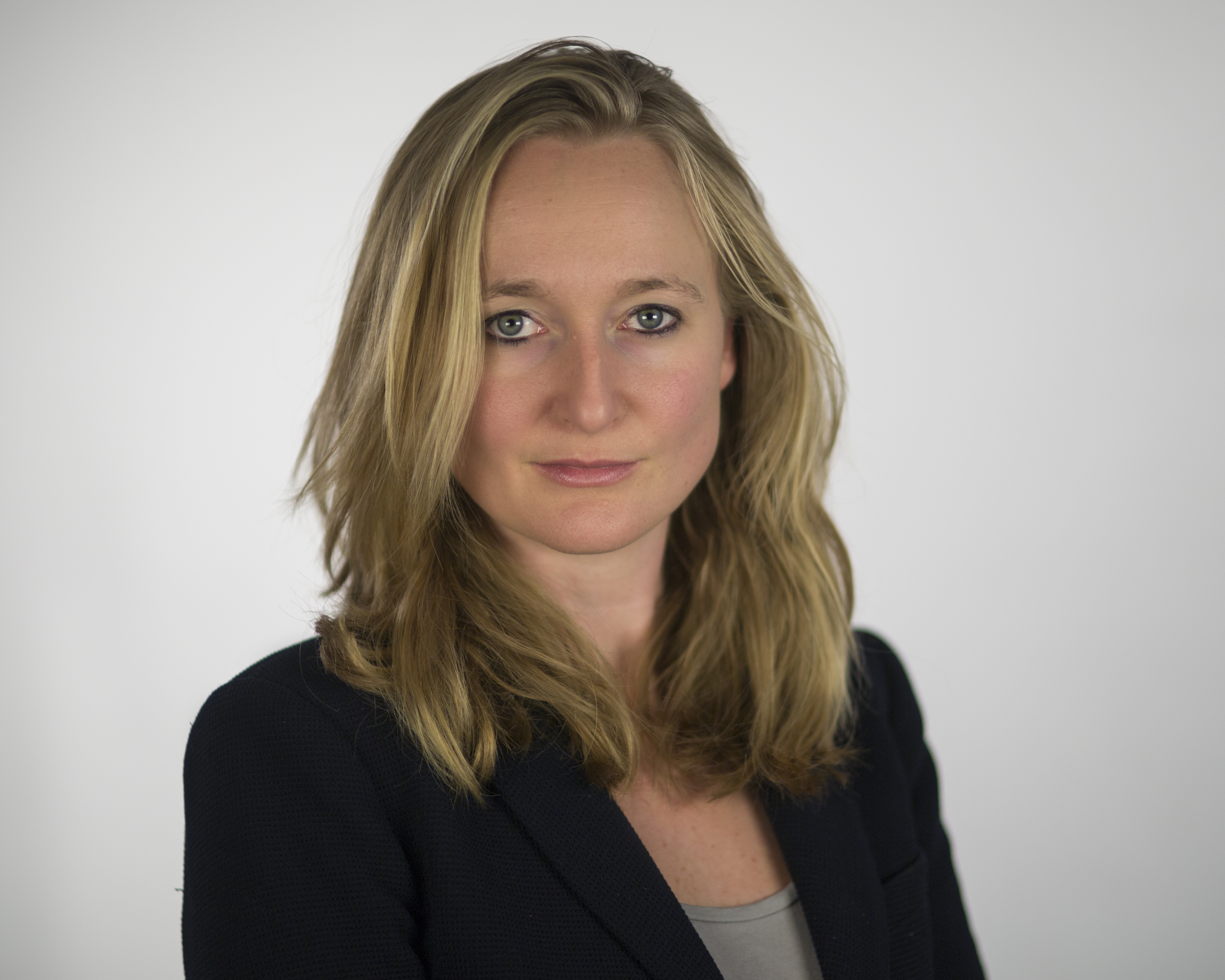 Amnesty International's annual report paints a grim picture of the state of human rights in the world. Spain, and its crackdown on Catalan independence, is no exception. Gauri van Gulik, the director of Amnesty's regional office in Europe, labels the imprisonment of pro-independence grassroots activists as "excessive and disproportionate," and warns that "it sends a very scary message" to civil society. Van Gulik also refers to police violence against referendum voters last October: "When the police can use that level of violence in Europe, there is a serious problem, and we need to see accountability for that."
What are the conclusions of Amnesty's annual report regarding the situation of human rights in Catalonia?
Our findings are basically three points: one is the excessive use of force by the police in Catalonia in October. This is very important. Something that really stuck with me personally was this story of a woman who was hit in the face by (Spanish) National Police while she was simply waiting peacefully. There was another story of a person who lost his sight in his right eye because of rubber bullets. So we have documented various serious incidents of excessive use of force in the course of that period, early october.
Why is the excessive use of violence important?
We have to see accountability for this violence. There is less attention now in the Catalan media for those cases of people who were injured, people who were seriously hurt. And also for the cases of the investigations that are happening now against the police officers involved in that... That's very crucial. Amnesty International is focused on these cases and wants to make sure that there is accountability for that kind of violence. Because when the police can use that level of violence in Europe, there is a serious problem, and we need to see accountability for that.
What's the second area of concern?
The second issue that we're looking into is broadly all the fair trial problems. While these trials go on both for community leaders as well as politicians, we look at what are the crimes that they allegedly committed, what are the actual accusations and how the courts are applying fair trial standards on those cases. We're looking into that very thoroughly. And really what's more extreme in our view is this excessive and disproportionate pre-trial detention in particular of the "Jordis," because there's no justification for it and just two weeks ago there was a renewed continuation of this detention, so this is something that we follow and continue to document it as we can.
And the third concern?
And finally, the third category is really specific to the Jordis, which is really a broad attack on freedom of expression in Spain. And that is something that we're looking into in a much wider sense, so the use of certain laws in Spain to curb freedom of expression in the context of counter-terrorism work, this goes well beyond the situation in Catalonia, so we're very interested in documenting this also outside that region and more in general how Spain is curbing this very fundamental right and that is also part of a larger trend in Europe.
The report labels the imprisonment of civil society leaders Jordi Cuixart and Jordi Sànchez as disproportionate. But does Amnesty consider them to be political prisoners?
This is a bit of a tricky categorization, because Amnesty International bases itself on international human rights laws. Political prisoners, of course, have a literal meaning, as in prisoners in the context of a political situation, but it's also often used in the media as a term that means more than that. We don't use it in that sense. And we can't use it here for many reasons. I think that it's quite clear that these are people who are in prison in the context of a political conflict. And we've talked about this a lot. So it's clear that this is excessive. We haven't found justification as far as we can see for this kind of pre-trial detention and we also flag—and this is important—that overall this use of pre-trial detention, keeping people locked up without really clear grounds or reasons or justifications for it, is much more dangerous also in a broader sense: it's not just about these individuals, it sends a very scary message.
Why does the imprisonment of pro-independence grassroots activists send a scary message?
While you think that you may have a right to protest, you may have a right to peacefully organize, the state tells you something different. That's what especially makes the civil society leaders so vulnerable. Because that sends a chilling message. And it's very dangerous for civil society, and the health of civil society more broadly in Spain, so that is for us an important priority. To make sure that those people who have a right to peacefully protest, to organize, and to do it in a way, of course, that doesn't harm others, that they should be able to do so, and that they're not punished excessively in the course of their actions, so that's a very large concern for us, and we were very outspoken about this issue before.