Exiled former CUP MP testifies in Supreme Court over independence push role
Anna Gabriel made a surprise return to the country in July and will give statements over disobedience case on Wednesday morning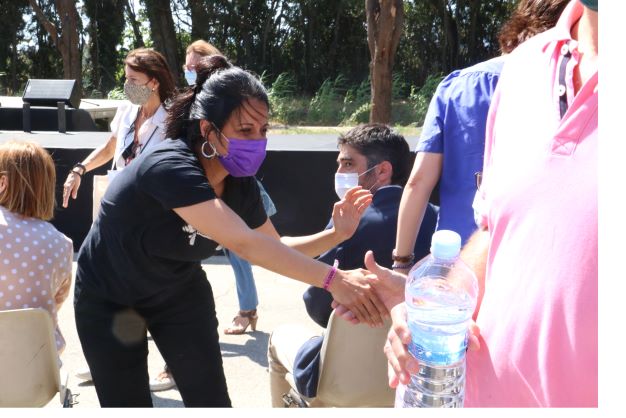 Former CUP MP Anna Gabriel will appear before the Spanish Supreme Court on Wednesday morning to give statements to judge Pablo Llarena regarding her open disobedience case over her role in the 2017 independence push.
The far-left politician went into exile in Switzerland a few months after the fallout of the independence crisis in autumn 2017 and had spent years studying a Ph.D. in Switzerland, before making an unexpected return in July.
She was only charged with disobedience, unlike other former MPs and officials who were convicted for sedition in the Catalan trial, and therefore no international arrest warrant was ever put out for her.
Her testimony in court was scheduled to begin at 11.30.
More soon