Spain extends UK flight ban for non-residents again
British strain accounts for fewer than 5% of new Covid-19 cases but rapid spread feared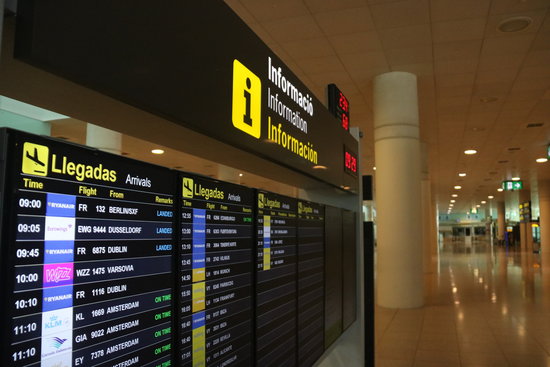 The Spanish government has decided to once again extend the restriction on flights from the United Kingdom to prevent the spread of the Covid variant discovered there.
Salvador Illa announced the move in a press conference on Tuesday, his final day as Spain's health minister.
Flights from Britain were originally suspended on December 22 and the current ban was due to expire on February 2 but will now be in place until at least February 16 at 6 pm.
The restriction includes all arrivals air and sea except arrivals except for planes or boats carrying Spanish and Andorran nationals or any residents.
195 confirmed cases
Illa said that as of Monday, there are 195 confirmed cases of the British variant, while another 161 people are suspected to also be infected by the new strain.
According to him, this means that the new variant accounts for under 5% of new cases, but he said that judging from progression in other countries, "this strain could be the dominant one in six to eight weeks."