Cocina Hermanos Torres becomes Catalonia's fourth three Michelin-starred restaurant
ABaC, Lasarte and Celler de Can Roca continue in gastronomy elite, as eight more establishments maintain their two stars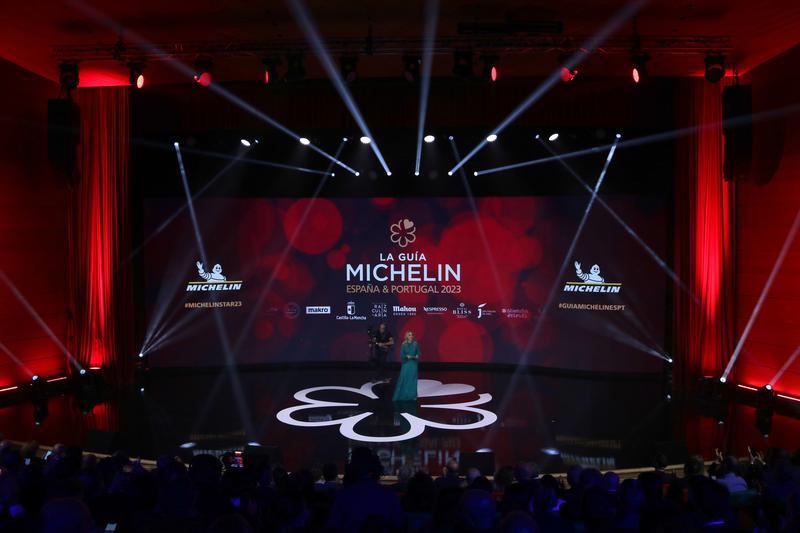 Cocina Hermanos Torres has become Catalonia's fourth three Michelin-starred restaurant.
The 2023 Michelin Guide for Spain and Portugal was presented on Monday night in Toledo and the fine dining establishment in Barcelona's well-off Les Corts neighborhood had much to celebrate.
The two famed Torres twin brothers, chefs born in the Catalan capital, opened the establishment in 2018 in an old industrial estate and already got two stars in the 2019 guide, the same they had had in their restaurant Dos Cielos, which they closed to open Cocina Hermanos Torres.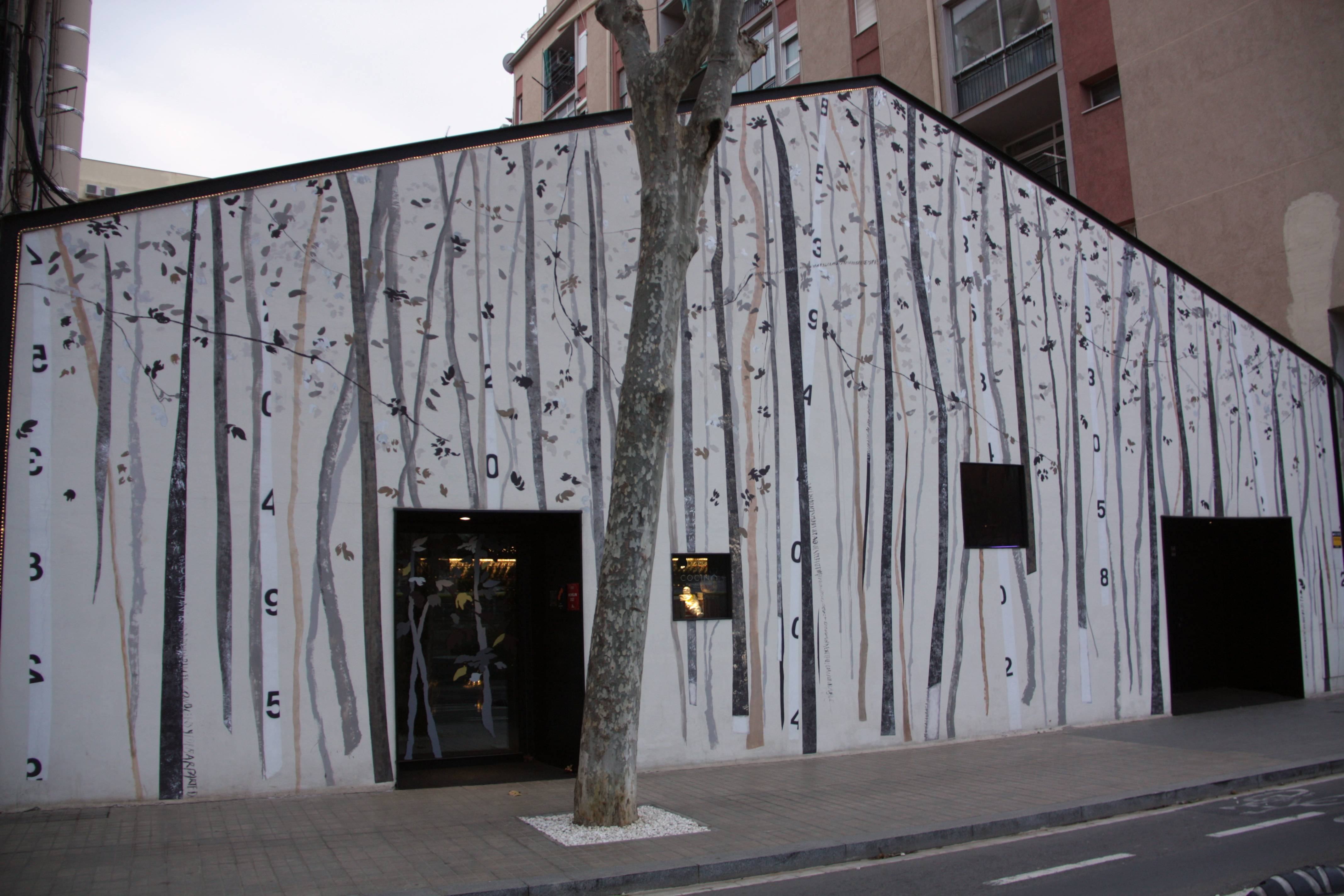 Overall it was also a good night for Catalonia's haute cuisine, which added one more restaurant to the gastronomy elite, since Barcelona's ABaC and Lasarte, as long as Girona's Celler de Can Roca, kept their three stars one more year.
One- and two-starred restaurants
The four best ones are followed by eight more with two, all of which had already earned this second-tier honor last year: five in Barcelona (Angle, Cinc Sentits, Disfrutar, Enoteca Paco Pérez, and Moments), one in Corçà, northeastern Catalonia (Bo.TiC), one in nearby Llançà (Miramar) and one in Olot (Les Cols).
Five more restaurants earned their first star, all of which in Barcelona: Aleia, COME by Paco Méndez, Mont Bar, Slow & Low and Enigma, led by famed chef Ferran Adrià's brother, Albert – Estany Clar, in Cercs, northern Catalonia, lost its single honor.
All in all, the country boasts 69 Michelin stars, five more than last year, along with two Green Stars, a sustainability award, to Les Moles, in Ulldecona, in the southern Ebre river delta region, and Casa Nova, in Sant Martí Sarroca, in winegrowing Penedès region.
Also, the three-starred Celler de Can Roca's chef, Joan Roca, has been named Michelin's Chef Mentor.
Toni Gerez, head waiter and sommelier at Castell de Peralada restaurant, won the award to the best service.
Podcast on superchefs
One more year Catalonia continues at the forefront of haute cuisine – have a listen to our Filling the Sink podcast published in August 2021 on superstar chefs and Michelin-starred restaurants.