PODCAST: Bofill, Bohigas and more – the architects who sculpted contemporary Catalonia
We visit Bofill's workshop, discuss the legacy of Barcelona '92 and take a tour of 22@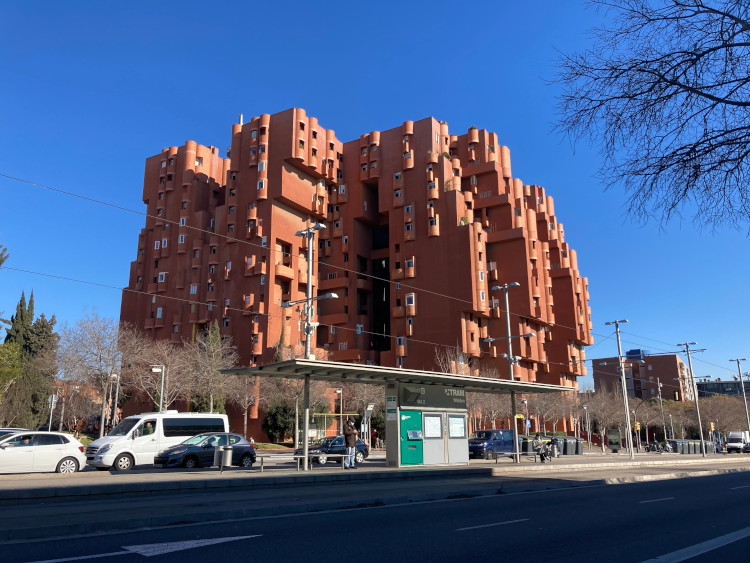 Cristina Tomàs White and Gerard Escaich Folch join Lorcan Doherty to remember two giants of Catalan architecture that passed away recently: Ricardo Bofill and Oriol Bohigas. Press play below to listen or subscribe on Apple Podcasts, Google Podcasts, or Spotify.
Guifré Jordan visits Bofill's workshop in Sant Just Desvern, one of thousands paying tribute to the late architect.
Stefanie Herr and Lorenzo Kárász from Guiding Architects Barcelona take us on a tour of 22@, the former industrial zone in Barcelona that's been transformed into a design and innovation hub.
The team look at the legacy of Barcelona '92 and discuss the mark made in Barcelona and beyond by a host of architects, including Beth Galí, José Antonio Coderch, Benedetta Tagliabue and Enric Miralles.
This week's Catalan phrase is 'enlloc com a casa', which means 'no place like home'.
You can now get in touch with the podcast team via email, drop us a line on fillingthesink@acn.cat.
Listen to more episodes of Filling the Sink below or find out more here.