Primavera Sound, Formula 1, and food festival: what's on this weekend
From concerts, exhibitions, festivals, and family-friendly events, there are always plenty of things to do in Barcelona and its surroundings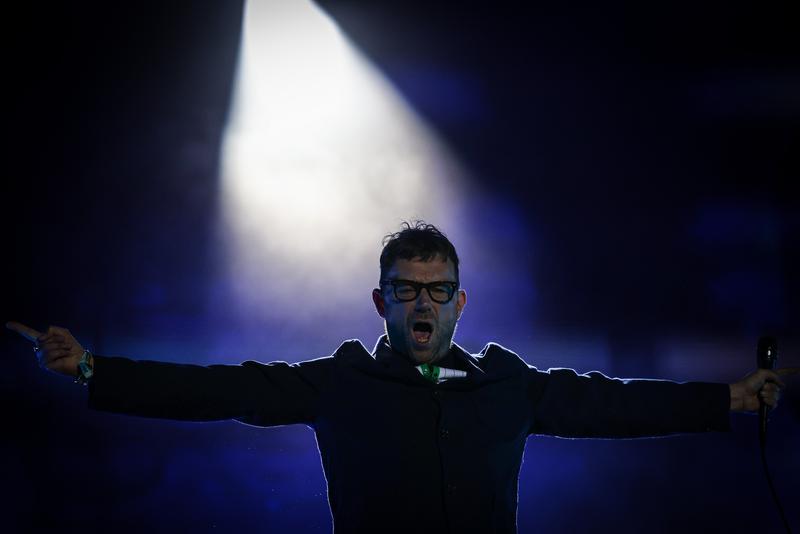 From concerts to cultural festivals, events and nightlife, there are countless things to do in Barcelona and around Catalonia this weekend.
Here's a selection of some of the best plans and what's on this weekend.
Primavera Sound | June 1 - 3 | Music Festival | Barcelona
The big event of the weekend is back with huge worldwide names from a wide variety of genres such as Rosalía, Calvin Harris, Depeche Mode, Caroline Polachek, Måneskin at Parc del Forum in Barcelona.
This year's edition of Primavera Sound consists of a double edition with the first weekend in Barcelona, followed by a second one in Madrid.
Make sure to check Catalan New's practical guide on everything there is to know about the festival.
Spanish Formula 1 GP | June 2 - 4 | Sports | Montmeló
The Spanish Formula 1 GP takes place this weekend in Montmeló, Catalonia. The Barcelona - Catalonia circuit will host a various races during the weekend until the great final takes place on Sunday at 3 p.m.
During the weekend, F1 fans can also visit the Barcelona Fan Village, located in the port of Barcelona, where events and activities take place so that visitors can experience the drivers' sensations at the circuit.
Pizzas Fest | June 2 - 5 | Food Festival | La Farga de l'Hospitalet
This is the place for pizza lovers who want to try Barcelona and Hospitalet's best pizza places. The event is free and will offer other typical Italian dishes and desserts as well as gluten-free pizzas.
Lumínic | June 3 - July 16 | Festival | Sant Cugat del Vallès
This photographic festival that takes place in Sant Cugat del Vallès, near Barcelona, wants to be a space for photography lovers to share knowledge of this art through exhibitions, workshops, and roundtable discussions.
Museums open day | June 4 | Exhibitions | Everywhere
On the first Sunday of every month, many museums across Catalonia open their doors for free. Some allow free entry all day while others are open only at specific times. MNAC, MUHBA, CCCB, the Picasso Museum, the Design Museum, the Music Museum, and the Botanic Gardens are just a few of the cultural centres that open for free each first Sunday of the month in Barcelona. In Girona, the History Museum, Jewish History Museum, and Cinema Museum are some examples that can be visited free; while Tarragona's National Archaeology Museum also has open doors.
Tapantoni Primavera 2023 | May 19 - June 5 | Tapas and bars | Sant Antoni neighborhood in Barcelona
Enjoying a gastronomical treat for €3.8, including a drink? This is possible at many bars and restaurants in the Sant Antoni neighborhood in Barcelona. And even those who want to eat, could win €300 to buy at local stores if they vote on the most liked tapa. Some of the proposals are: Bed of straw potatoes, tender egg, shredded beef and special house sauce. Small beer or glass of cava, Pig's ear with peanut butter. "Gazpacho" or Cream cheese bagel. Natural lemonade.
Fórmula 1 Barcelona Village | May 23 - June 3 | Sports | Port Vell
An area with activities, experiences and performances for all ages is being put up in the Old Port, to mark the F1 Spanish Grand Prix. Freely accessible, the Village aims to connect the environment's Mediterranean, Modernista and cosmopolitan aspects with Formula 1, adrenaline and the excitement of the Circuit. Activities will include a 360º photo booth set in the Barcelona-Catalonia Circuit, lighting panels for testing reflexes, a Scalextric competition and a pit-stop challenge.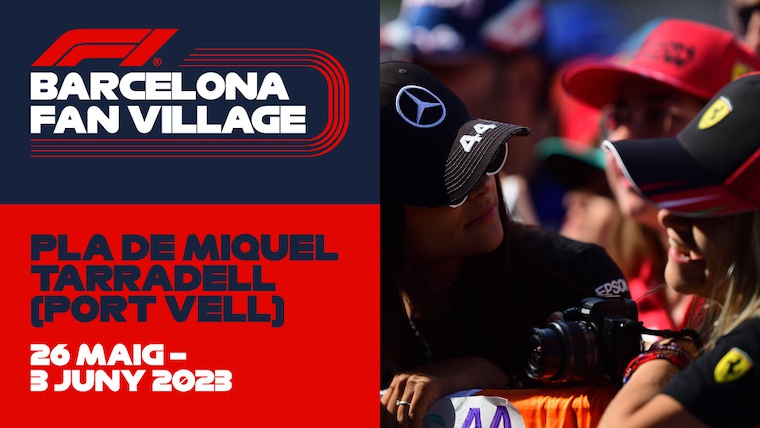 Jaume Plensa at La Pedrera | Until July 23 | Exhibition | La Pedrera, Barcelona
Uniting works from internationally renowned sculptor Jaume Plensa into one of the most well-known buildings in Barcelona takes many visitors' breaths away. La Pedrera, or Casa Milà, one of architect Antoni Gaudí's masterpieces, welcomes over 100 pieces of Plensa's works in an exhibition across the whole building, even outside its main façade.
Imaginary Friends | March 17-July 2 | Exhibition | Miró Foundation, Barcelona
Contemporary art changes constantly as new artists appear on the scene and innovative languages are constructed, materials are diversified and fresh discourses are formulated. Imaginary Friends is an interactive exhibition that aims to provide insights into this changing art for visitors of every age, in particular the very young.
The Century of the Portrait | February 16-June 4 | Exhibition | Barcelona
The portrait, as an art form, enjoyed a boom in the 19th century, especially due to the growth of the bourgeois classes. With works borrowed from the illustrious Prado Museum in Madrid, the CaixaForum in Barcelona plays host to the first exhibition to be organized in Spain devoted exclusively to portraiture in the 19th century in all its manifestations and techniques: painting, sculpture, medals, miniatures, watercolor, drawing, etching, lithography and photography.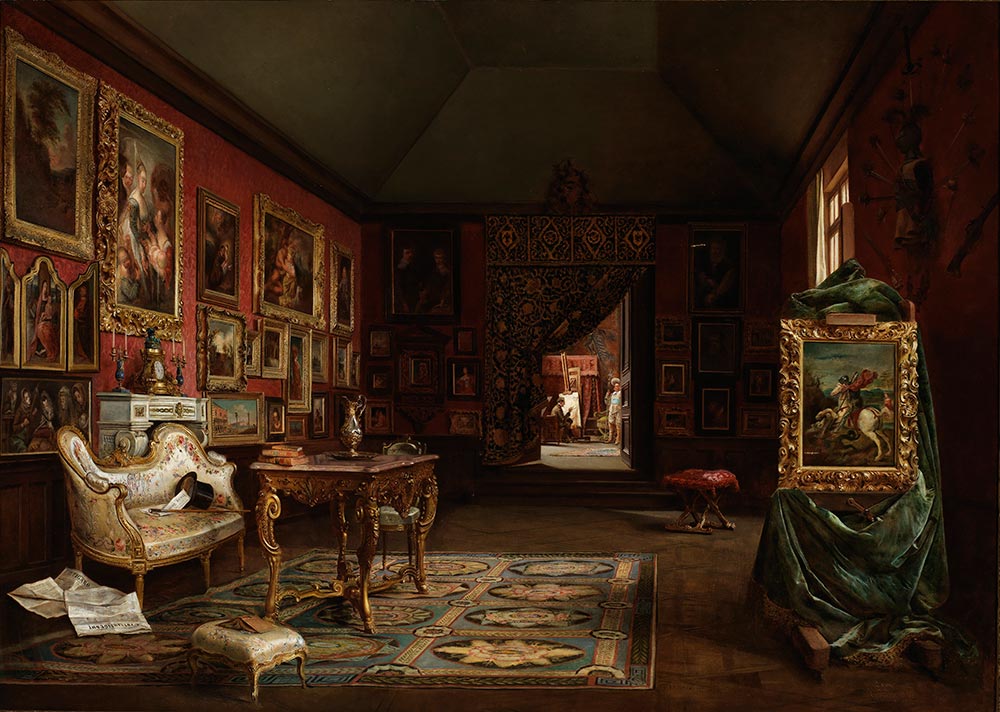 Josep Grau-Garriga: Dialogue with Light | Nov 28-Sep 24 | Exhibition | Barcelona
In the late 1970s, Josep Grau-Garriga, one of the key exponents of the Catalan School of Tapestry, began to experiment with transdisciplinary techniques and with works in large formats. This new exhibition in MACBA includes a series of photographs, documents, and drawings that never came to fruition during the artist's life.
If you have an event you want to see featured in our list, don't hesitate to contact us at catalannews@acn.cat.