Live DJ sets, talks, and workshops at online version of Sónar+D CCCB
Two live streams of events will be free across Friday and Saturday, with some presencial discussions in CCCB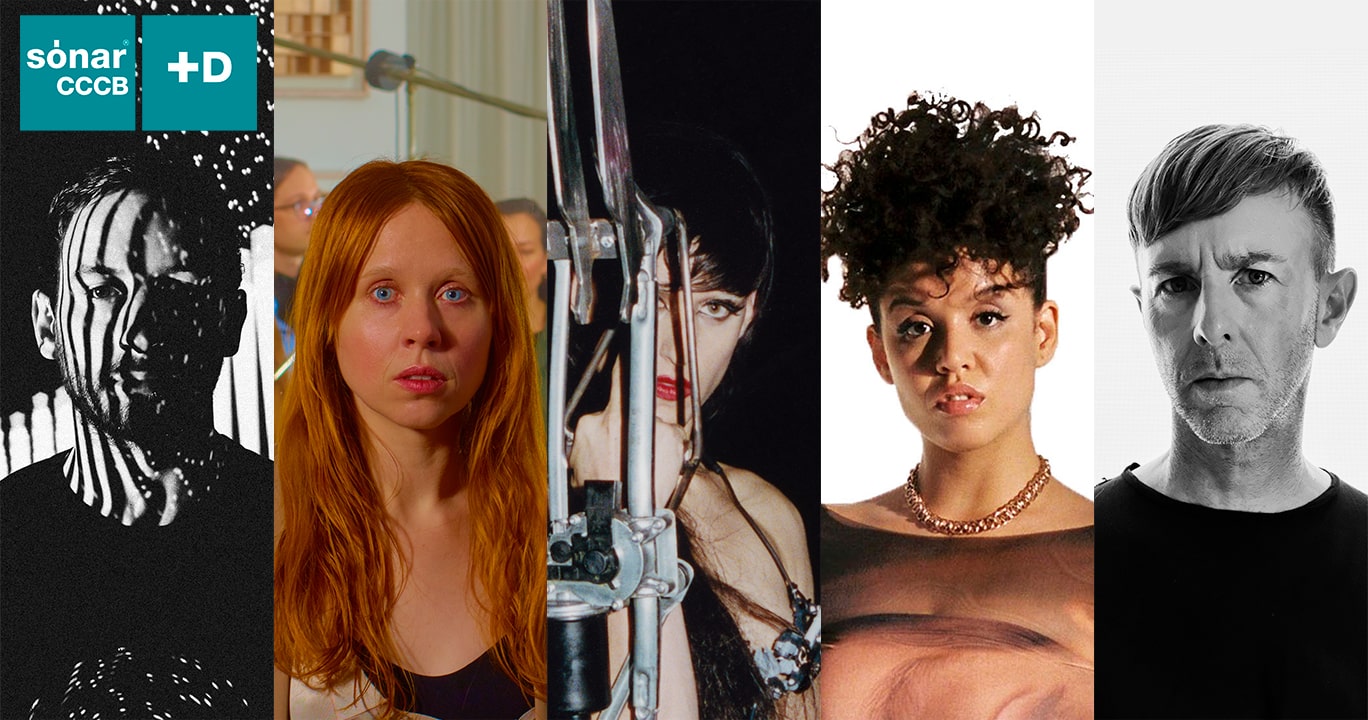 During the time of Covid-19, many of Catalonia's favourite festivals and events have been taken away from the people. Others have adapted to the new normality, such as Primavera Sound cancelling their main festival but instead putting on a schedule of socially distanced gigs mainly featuring the best of local talent.
Sónar+D CCCB is another such festival that has found a way to adapt to the new world, with cutting edge electronic musicians, fascinating experts and thought leaders from across the globe in a variety of fields, and a range of workshops are all offered to the public for free, mostly online.
There are some in-person events taking place in Barcelona's Center for Contemporary Culture (CCCB) but the majority of sets and talks will be held on live feeds on the Sónar+D CCCB website.
Musical highlights include greats of the current day electronic music scene such as John Talabot, Arca, Max Cooper, Nicola Cruz, and Maria Arnal i Marcel Bargés.
Some of the most interesting talks taking place over the weekend include an examination into what a new club economy would look like with Richie Hawtin, 'Immersive Explorations: From Hyperreality To Time Travel', 'The Part of Nature We Don't See', and 'Creative Robotics.'
If you want to enjoy the shows and talks, you simply have to register for a free account here and click into the live stream of activities.