Unemployment in Catalonia drops to lowest level since crisis began
Jobless rate falls to 12% with 20,000 fewer people out of work in the first quarter of 2018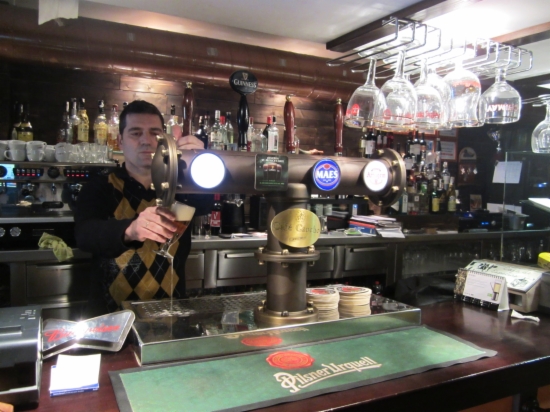 The unemployment rate in Catalonia dropped to 12.19% in the first quarter of 2018. According to the Labor Force Survey (EPA in Catalan), there are 20,000 fewer people out of work compared to the end of 2017. Thus, the total number of jobless people went down from 479,200 to 458,700 in three months.
Catalonia is one of four areas in Spain to follow the downward trend, and the figure is the best since 2008, when the economic crisis started to have an impact on employment in the country. However, the average rate for Spain as a whole went up from 16.55% to 16.74%, to a jobless total of 3,796,100 people.
Comparing the new figures with the first quarter of 2017 shows a 20% fall in Catalonia's jobless rate, or some 118,000 fewer unemployed people. That makes Catalonia the place in Spain with the largest drop in the number of jobless people in the past year, ahead of Andalusia (96,700 fewer people) and the Valencia region (66,200 fewer people).
Largest first quarter drop since 2005
Not only is the new figure the best for Catalonia since the recession began, it is the largest first quarter drop since 2005 (51,400 fewer people). The downward trend in the jobless rate in Catalonia first began in 2013, after reaching a height of 24% at the end of 2012. The rate fell below 20% in 2014 and has decreased on average between 2 and 4% every year since.