Record number of overnight hotel stays in Catalonia during September
3% increase of bookings recorded according to Spain's National Institute of Statistics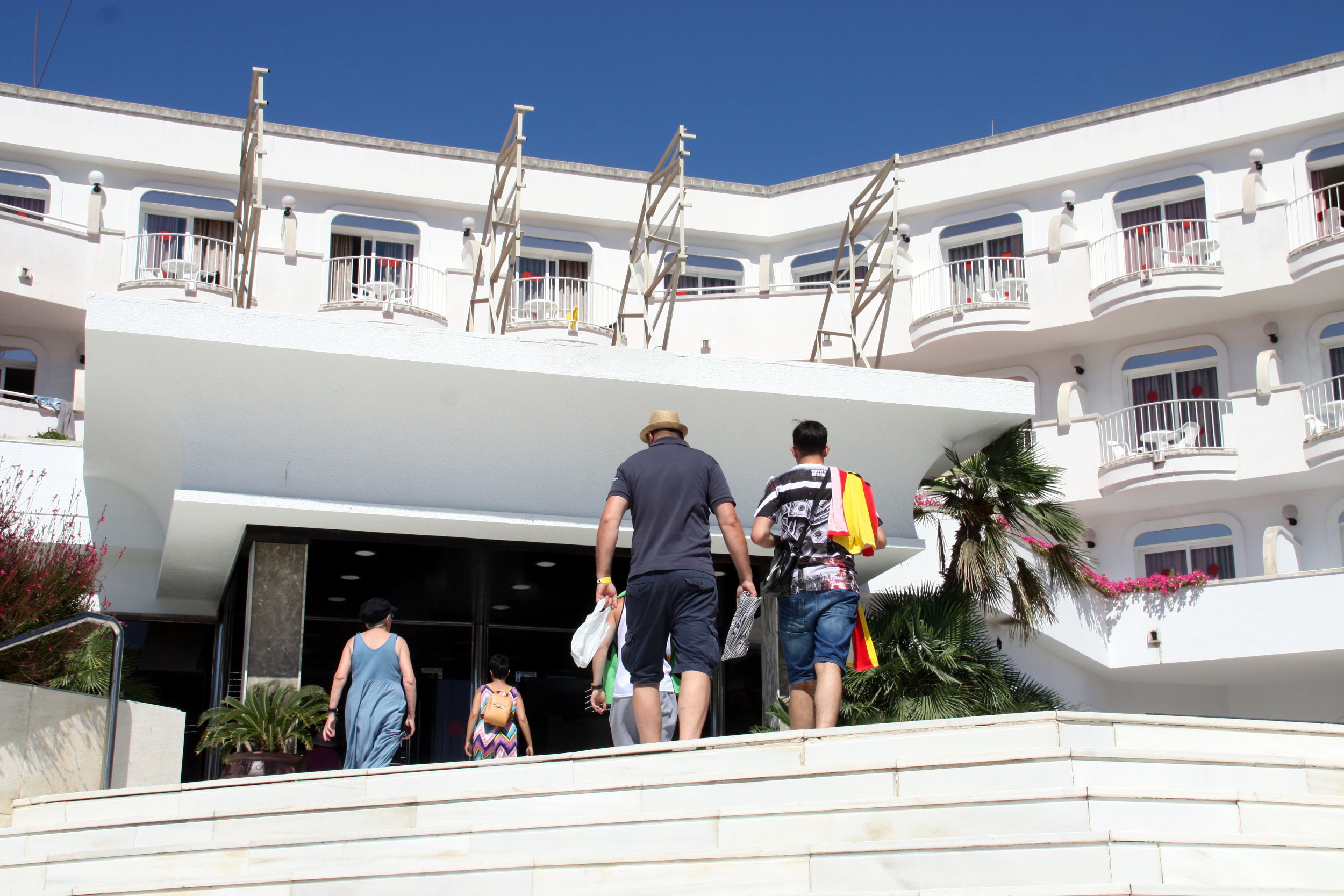 Hotels throughout Catalonia have registered the best month of September with a record number of overnight bookings, according to the Spanish National Institute of Statistics, which began in 1999.
These new figures demonstrate how events leading up to September, including August's terrorist attacks and the passing of both the referendum and Transitionary Law on September 6 and 7 respectively, have had no negative effect on the number of hotel bookings throughout the country.
The amount of visits to hotel receptions in Catalonia during September was 2,051,933, an increase of 83,856 more clients than last year, taking into account foreign travelers as well as guests from Catalonia and Spain. 706,905 of bookings were made by residents in Spain, 8,268 more than 2016.
Regarding overnight stays, a record 6,663,615 bookings were made in September, 1,603,248 by residents of Spain. Bookings made by foreign travelers increased by 208,102 to a total of 5,060,367, making September a record month all round, and the best September yet for hotels in Catalonia.