Near 30% rise in unemployment since February 2020
Almost one year on from the beginning of the pandemic, more than 81,000 jobs have been lost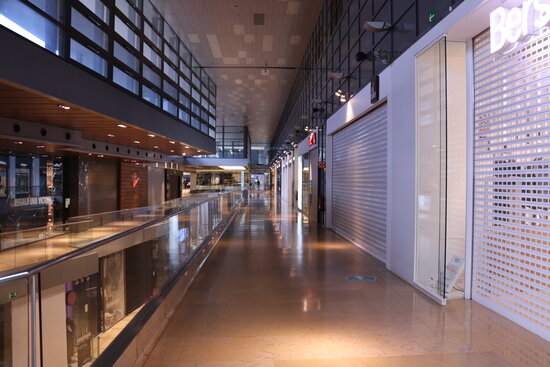 Unemployment in Catalonia has grown 29.62% year-on-year, comparing February 2020 with February 2021. Specifically, there are now 117,076 more unemployed people in Catalonia compared to a year ago.
Those without work rose by 4,209 in February, representing a monthly increase of 0.83%, and now totals 512,290 people searching for work according to data released by the Spanish Minstry of Labour and Social Economy on Tuesday.
In the last twelve months, 81,563 jobs have been wiped out by the pandemic.
These are the largest unemployment figures seen in Catalonia since January 2016.
Workers on furlough due to the pandemic are not counted for the unemployment figures. In February there were 192,787 workers temporarily laid off, a slight rise compared to January.
In Spain as a whole, the number of unemployed exceeds four million people, with 4,008,789, a rise of 44,436 compared with January which represents an increase of 1.12%.
Compared to the same month last year, unemployment is up 23.50%, meaning there are 762,742 more people out of work.